Matilda went to the Historic Dry Dock at Hempstead, Gloucester to have her bottom blacked and engine serviced.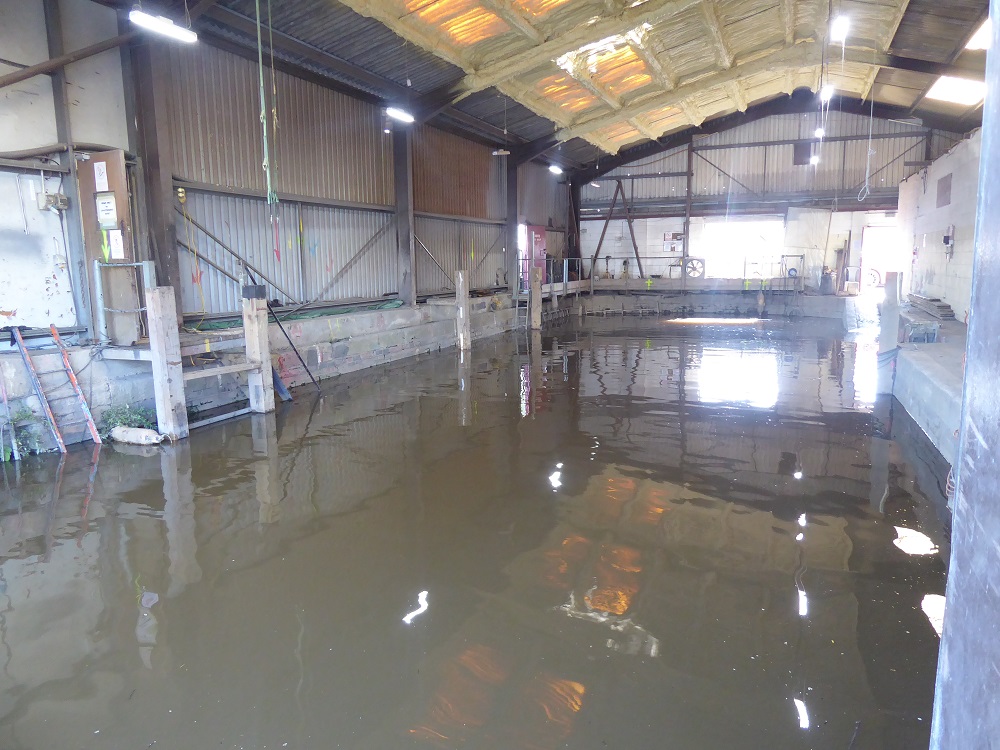 Dry dock full of water to allow Matilda to enter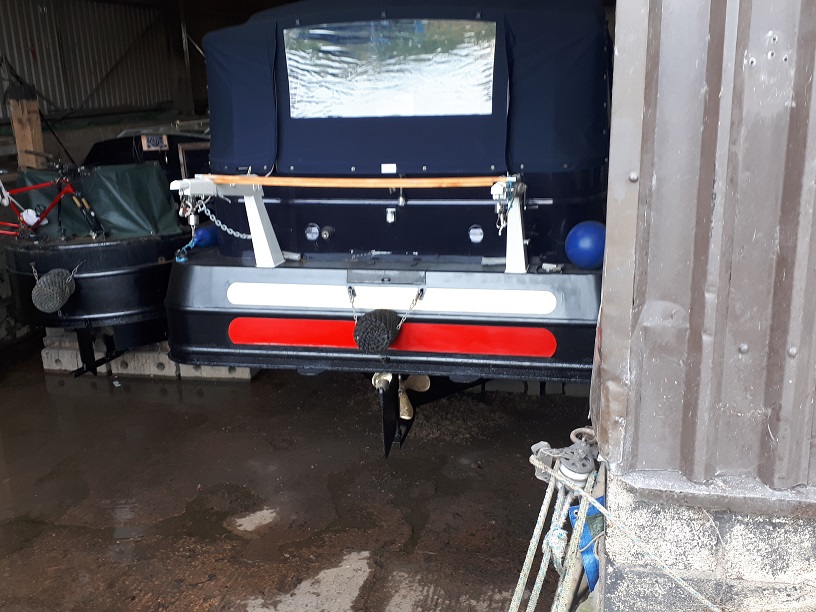 Dry dock empty in order to carry out the blacking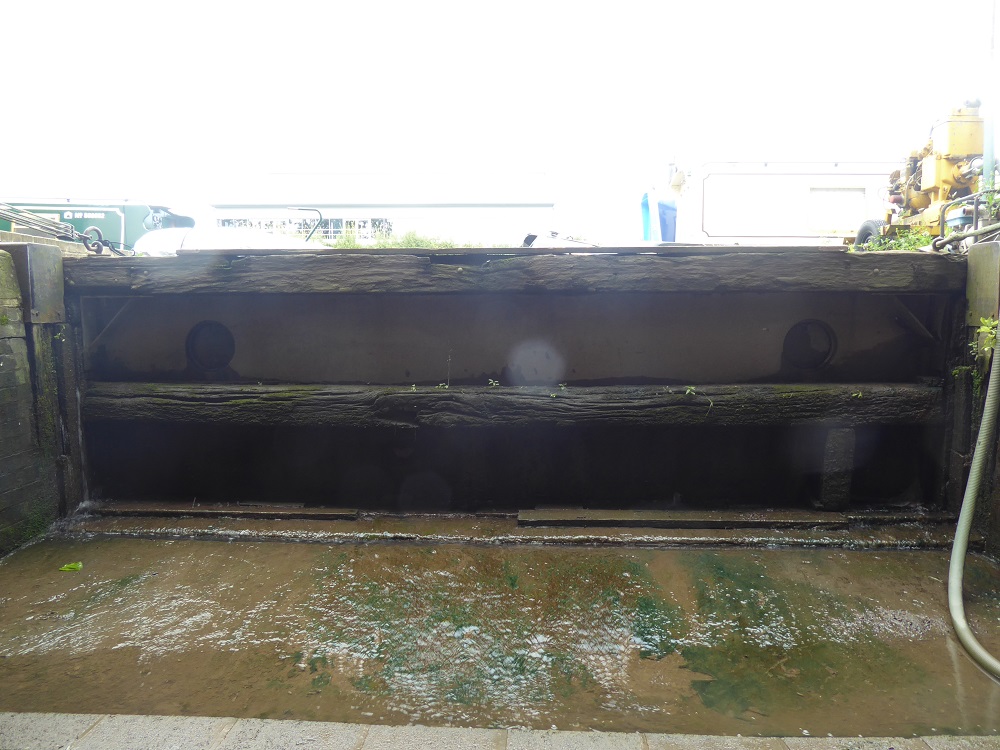 From inside the dry dock. These are the gates that hold out the water. We were told the timber came out of a ship in Napoleonic times but the tree dates back to Tudor times.
Whilst that was happening we took Henry to the Tudor Arms Park for a few days. A very nice campsite with a very good pub next door!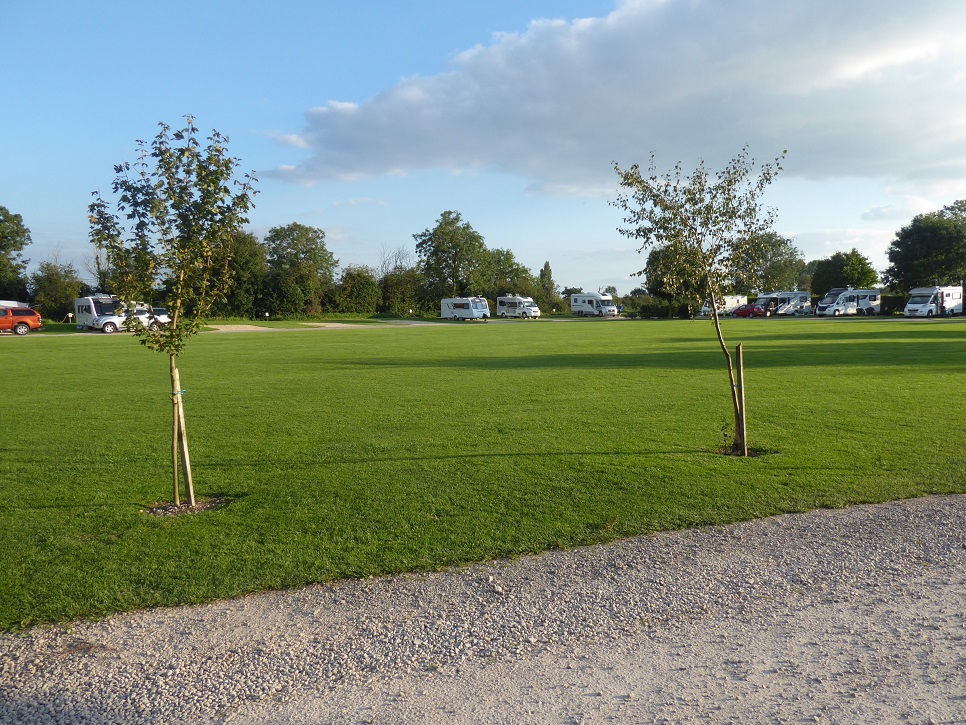 Friday night is Pizza Night at Tudor Arms Park. Cooked to order and delicious!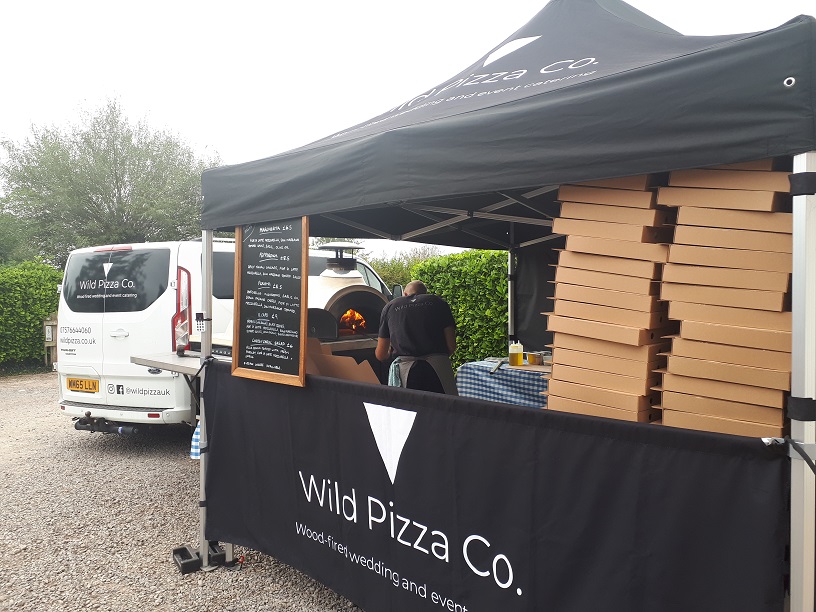 Miserden House Garden was open as part of the National Gardens Scheme. What a lovely place! Had good chat with the gardener who explained the empty area of the border was as a result of trying to get rid of ground elder. We suggested he got a few chickens as they had rid our garden of the dreaded weed in less than a month! Here are a few photos.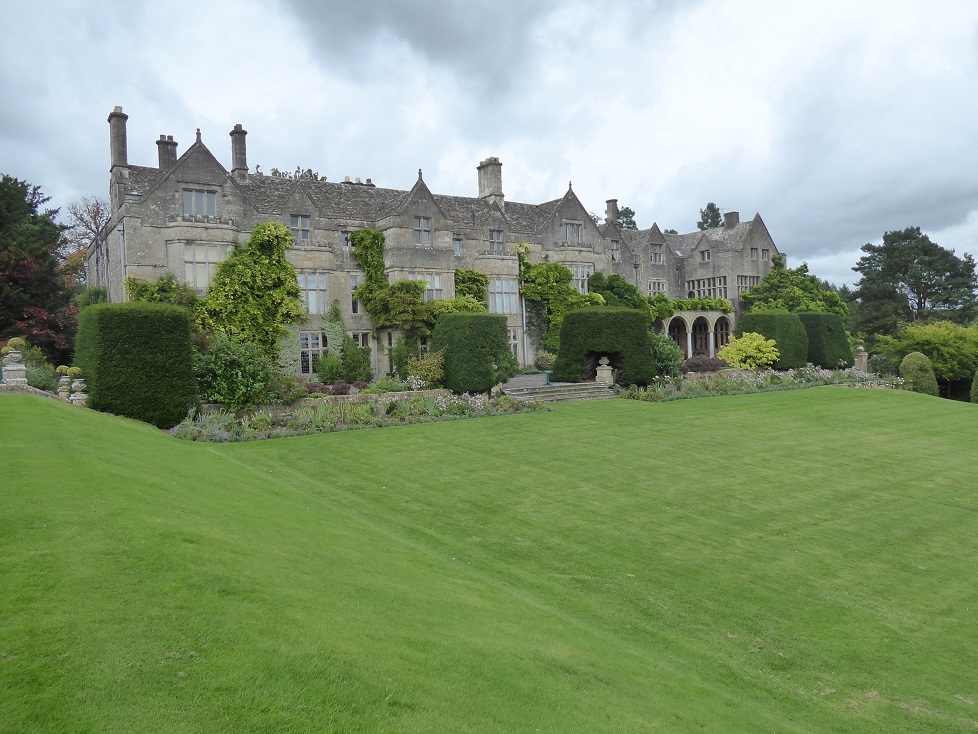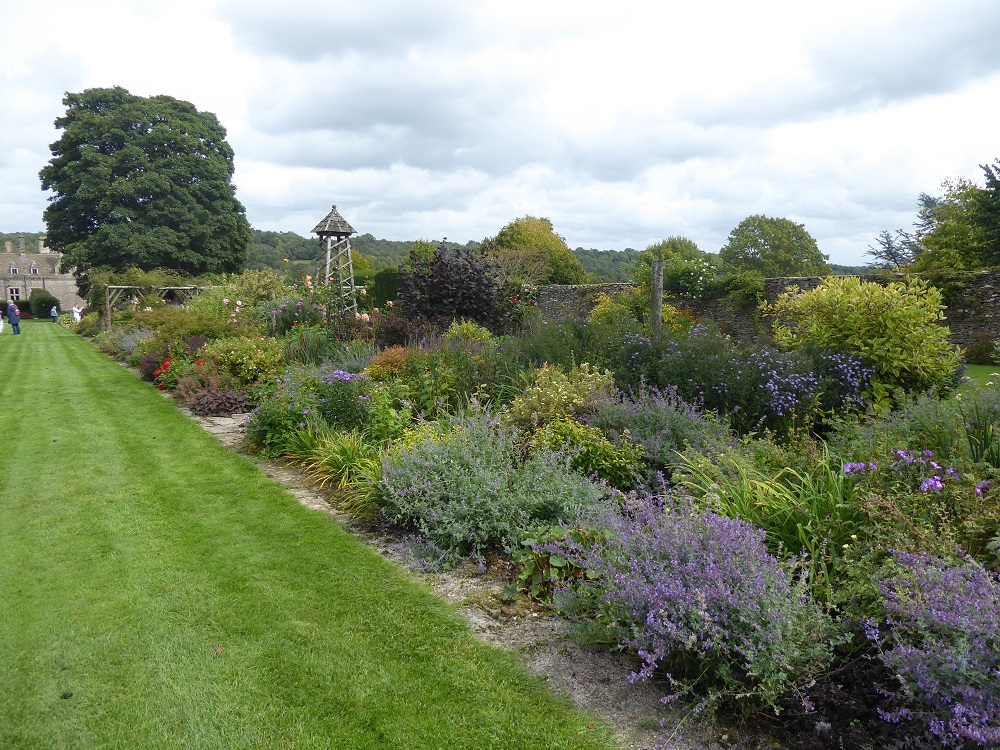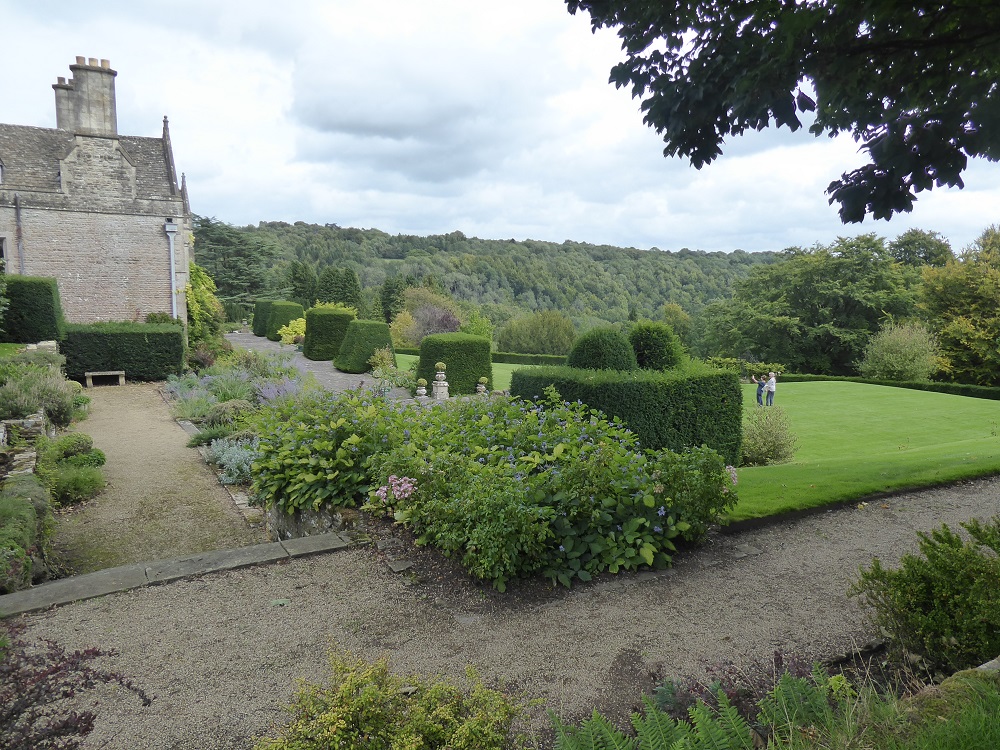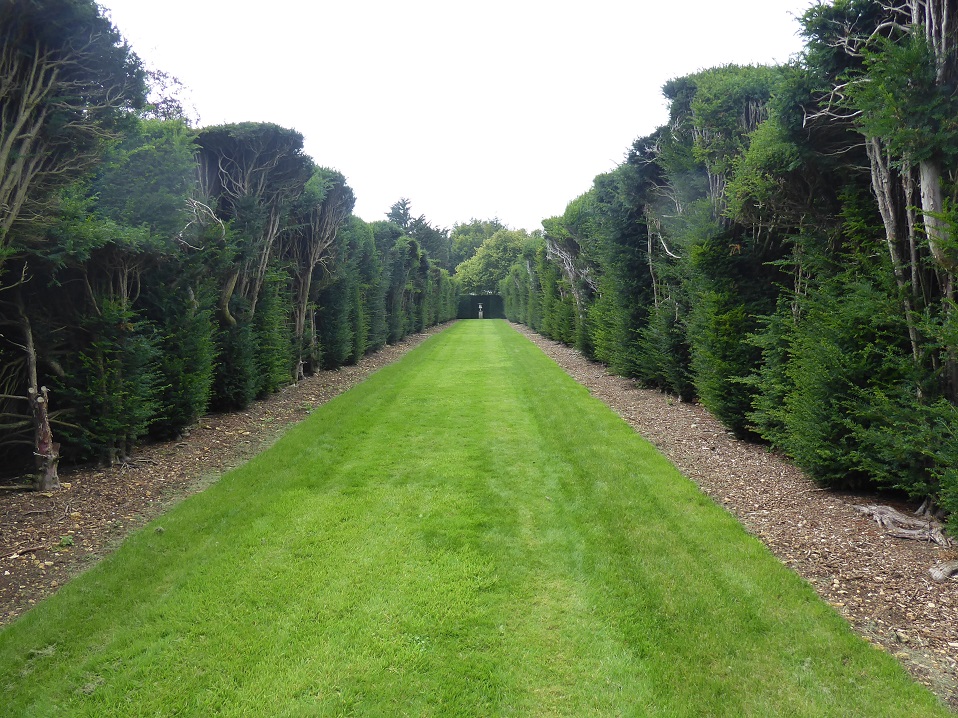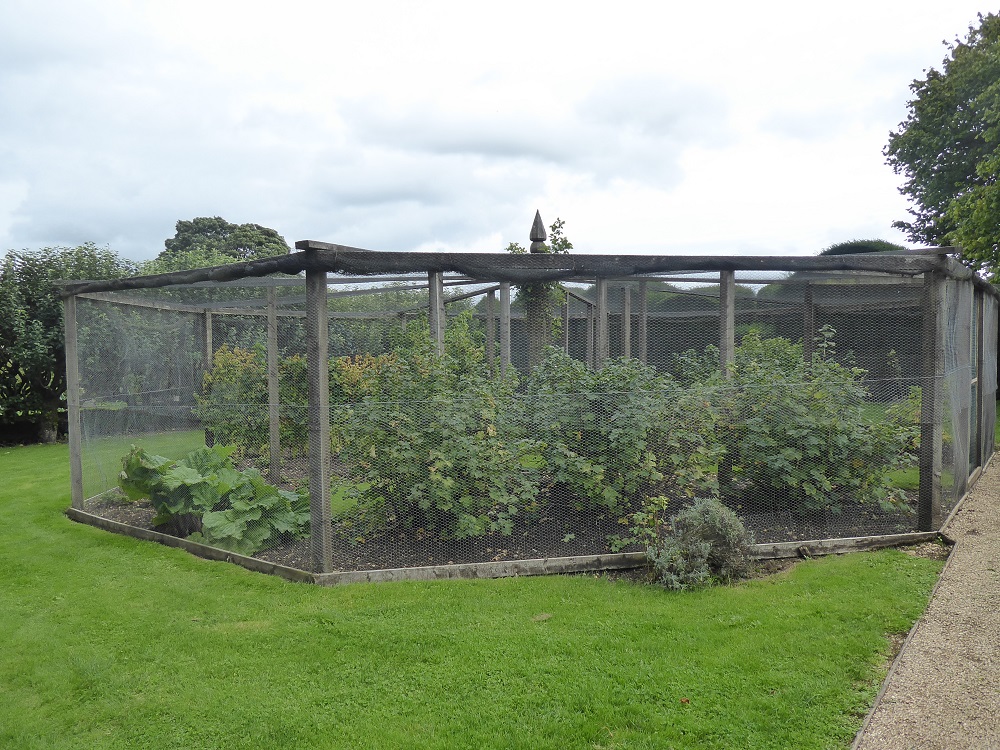 Decorative fruit cage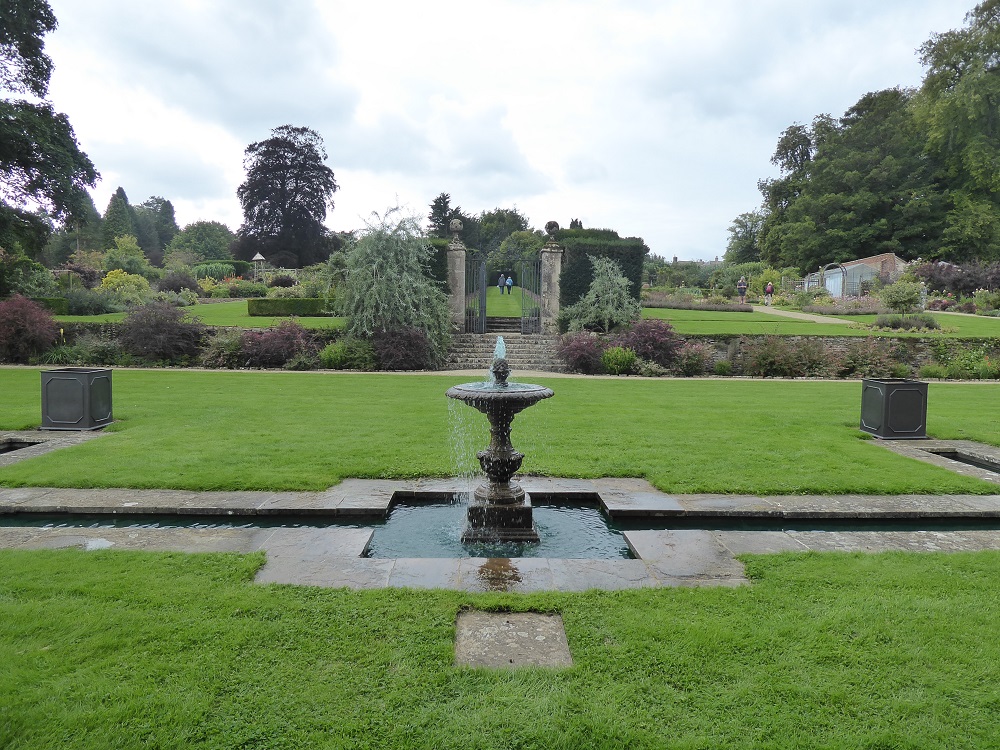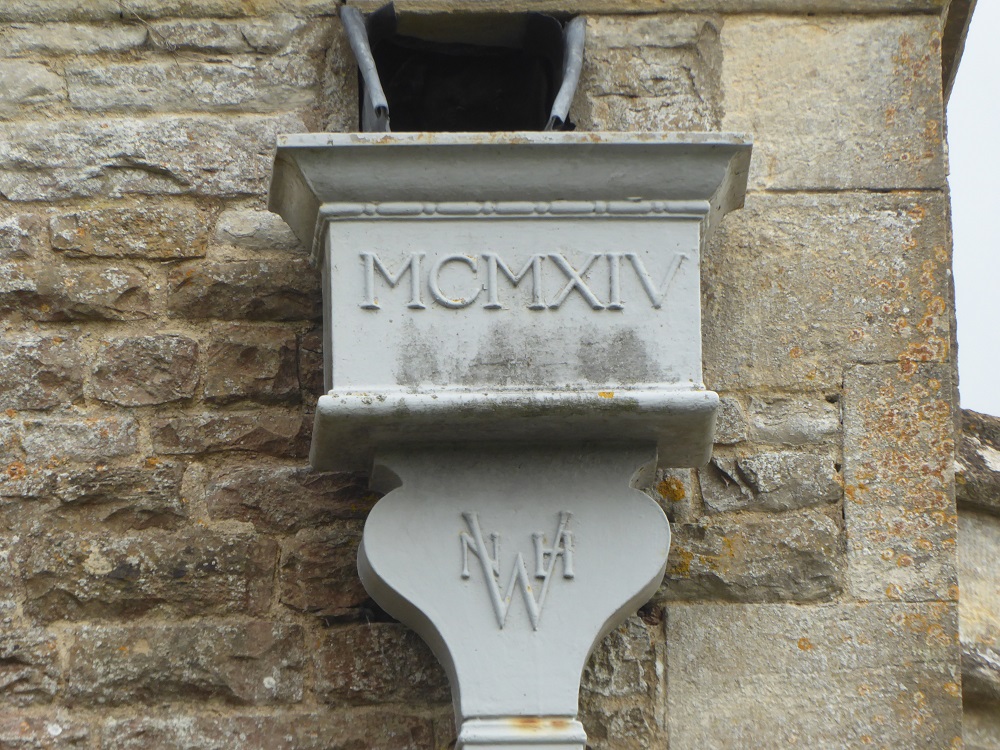 The house and village is owned by the Wills family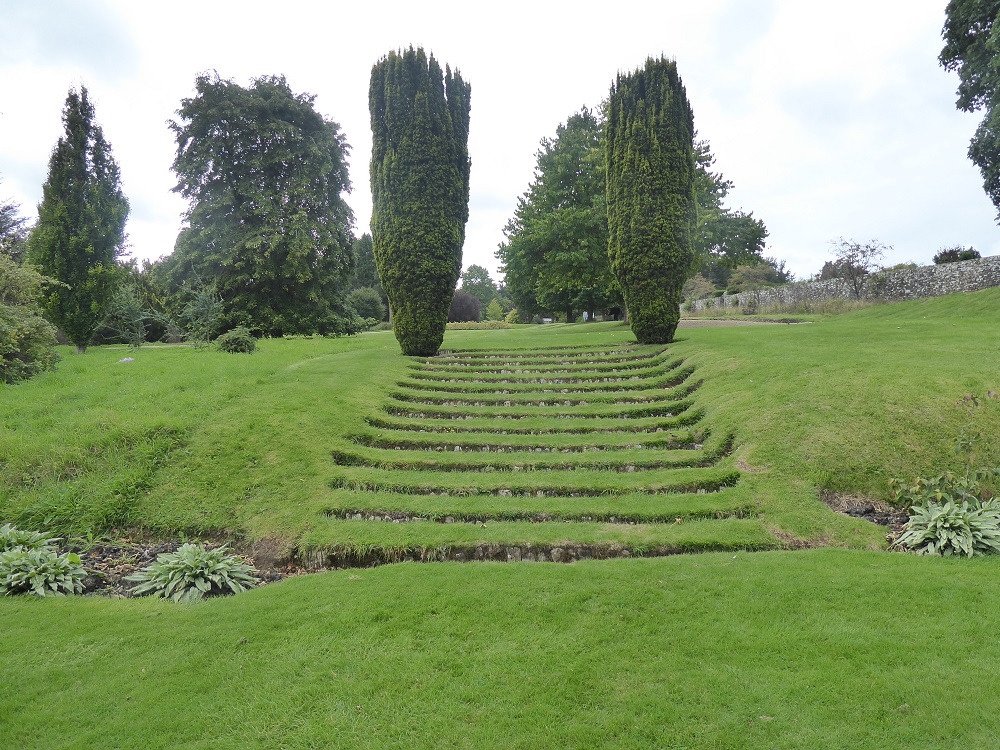 I love these steps above and below the deer look so real!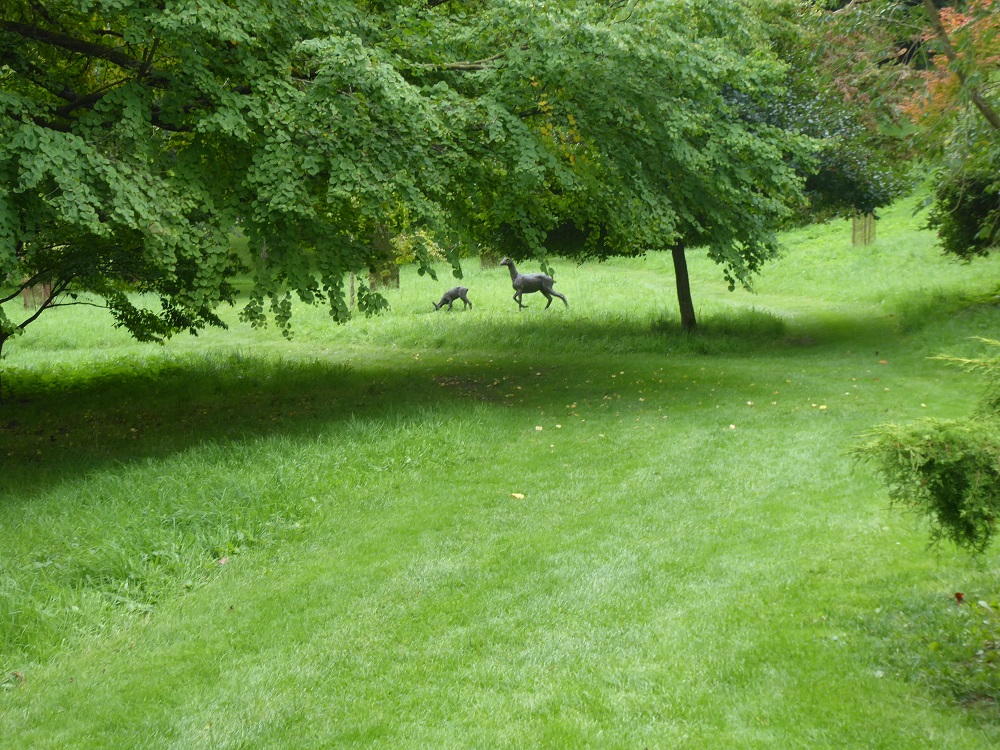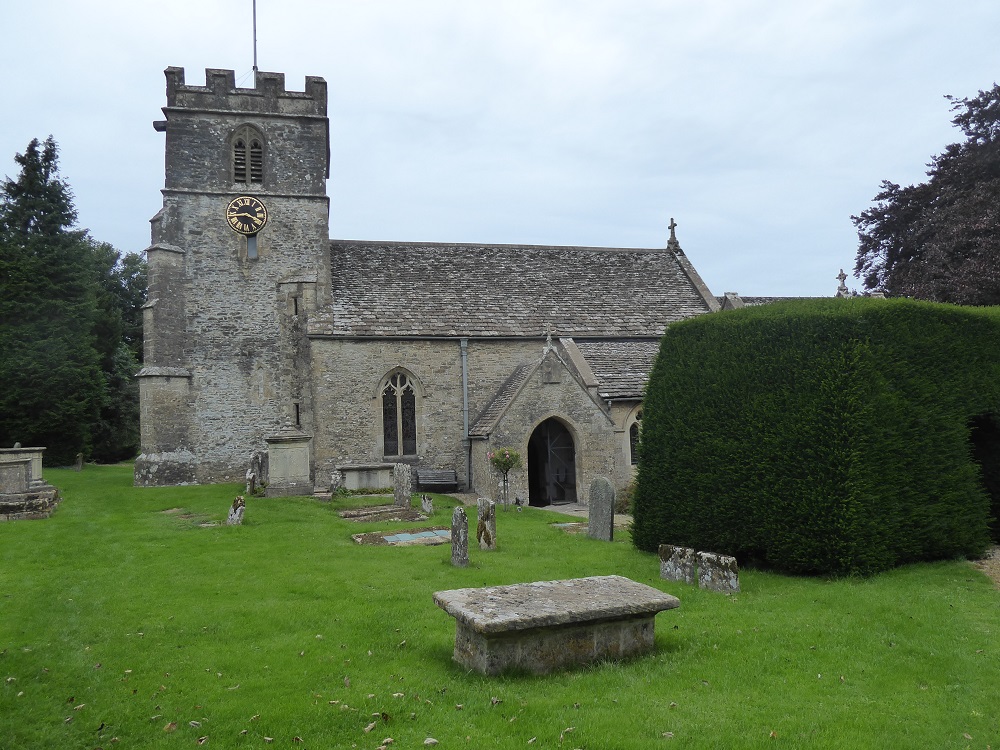 A pretty church and we found the chickens in the churchyard.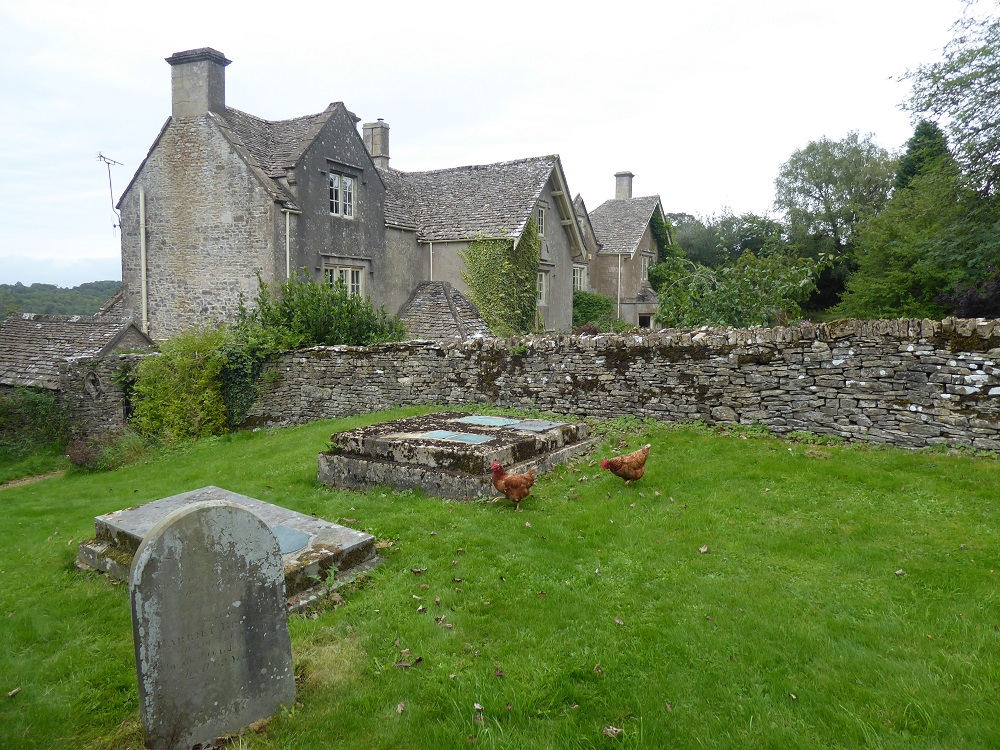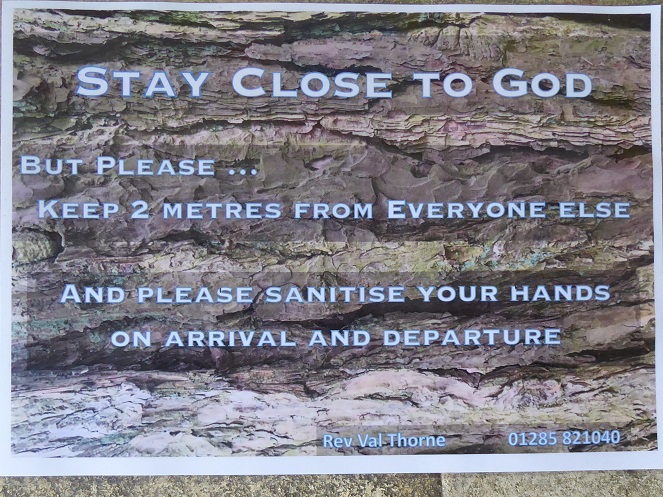 This village has it all