Farmers Market and Craft Market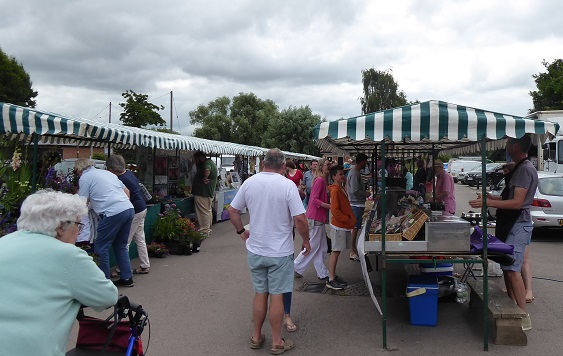 Came across the stall of Helbent books. Very impressed.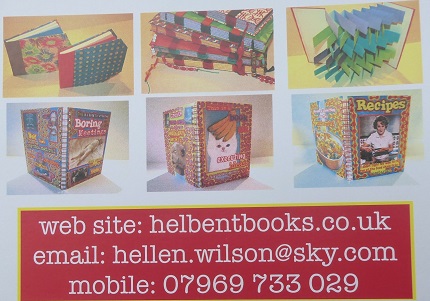 Tony liked the Barbie dolls Can't think why!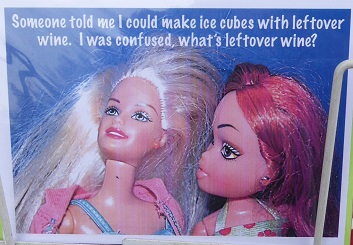 Craft Fair at the Town Hall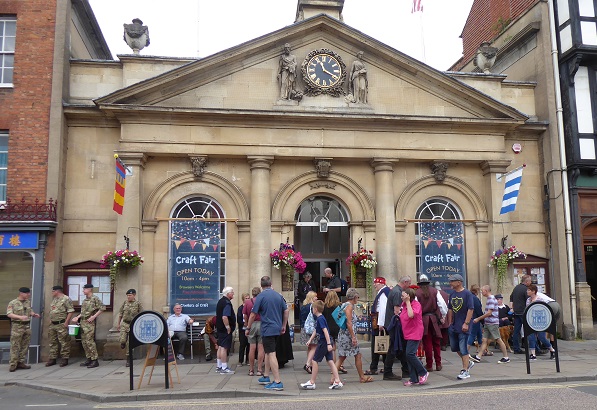 Just one of the flower beds maintained by local residents on Bredon Road. We walk past these flowers on our way into town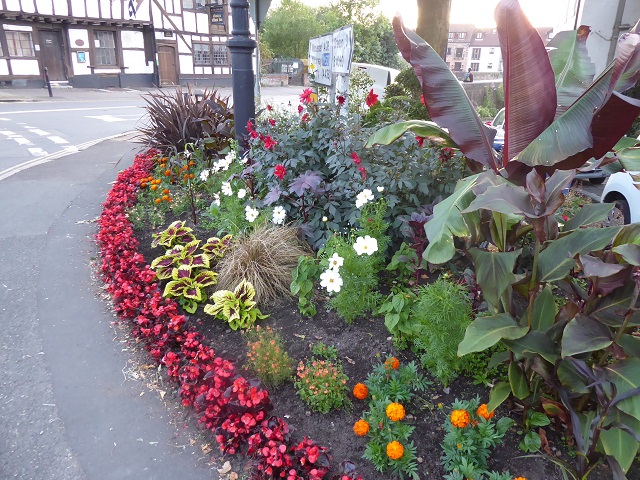 Raising money for the flower beds. I bought some home made marmalade for £2.00. It was for sale for 50pence!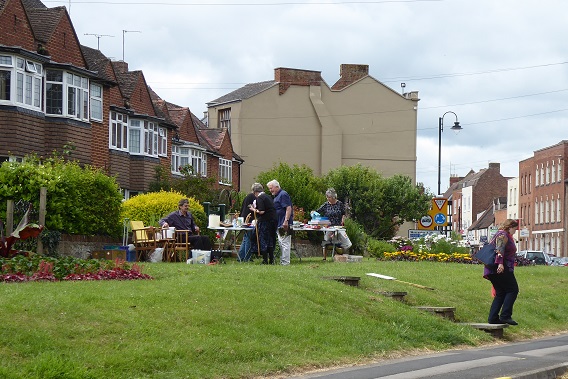 Later that day; watering