Once again met up with Gary who travelled with us from Roydon to his home in Cheshunt.
We travelled in style to M & S Thank you Gary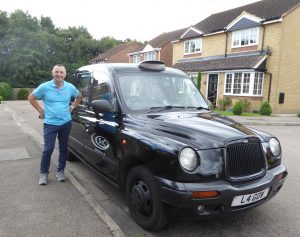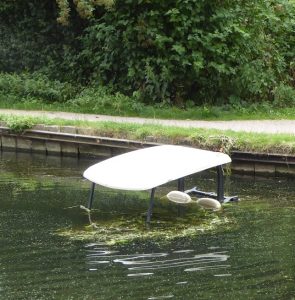 Abandoned golf buggy!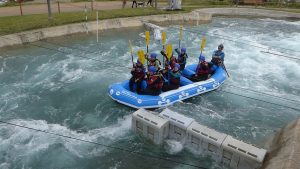 Couldn't resist another visit to Lee Valley Water Park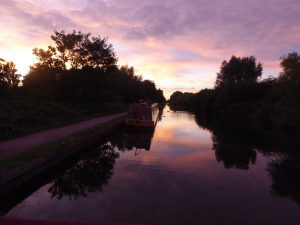 Sunset alongside the Water Park
The following day Deb and Nick came to visit to discuss the finer points of boating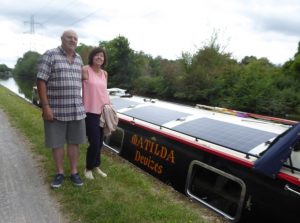 And Gary at the wheel yesterday morning. We said goodbye at Tottenham and look forward to meeting up again in the not too distant future.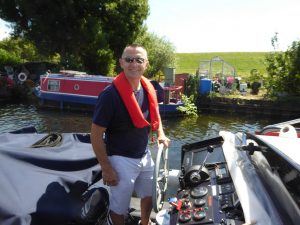 I had never seen a weed catching machine before. Weed was quite a problem.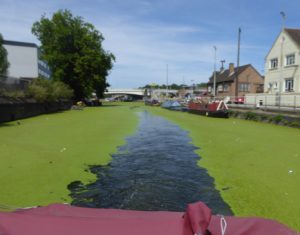 Still scruffy around the Olympic Park
Then the very smart Limehouse Basin, at last!