An early start from Theale we came across a second boat with a chicken coop on the top!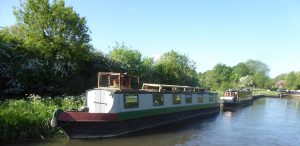 Then Garston lock. This is one of only two remaining turf sided locks so naturally it has a preservation order.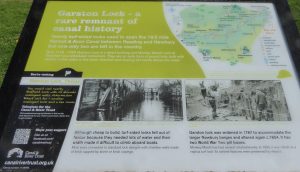 No photos of Fobney lock as great concentration needed to deal with the weir!
Then an uneventful journey to Reading.