Wallingford is the fisrt town we have noticed to have a Welcome sign on the river bank.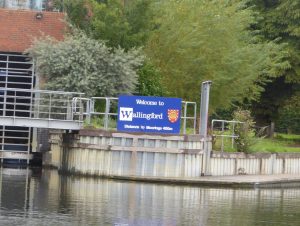 We arrived  to find all the moorings full so had to make do on the meadows with an extremely high bank and field full of cows!  However Tony fixed the plank to the roof so we we able to get on and off!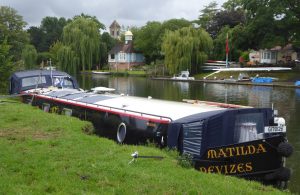 Wallingford was the home of Agatha Christie so we made that pilgrimage!
It also has an amazing Antiques Centre,
a super independant bookshop, an excellent Museum ( I couldn't resist this Aldridge)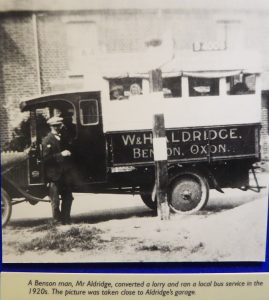 and yes, a Waitrose! Plus history.
So definitely my kind of town! They just need more moorings!