We met up with the mail at Cromford canal. It was cool and rainy but fortunately the cafe was prepared with umbrellas and marquee.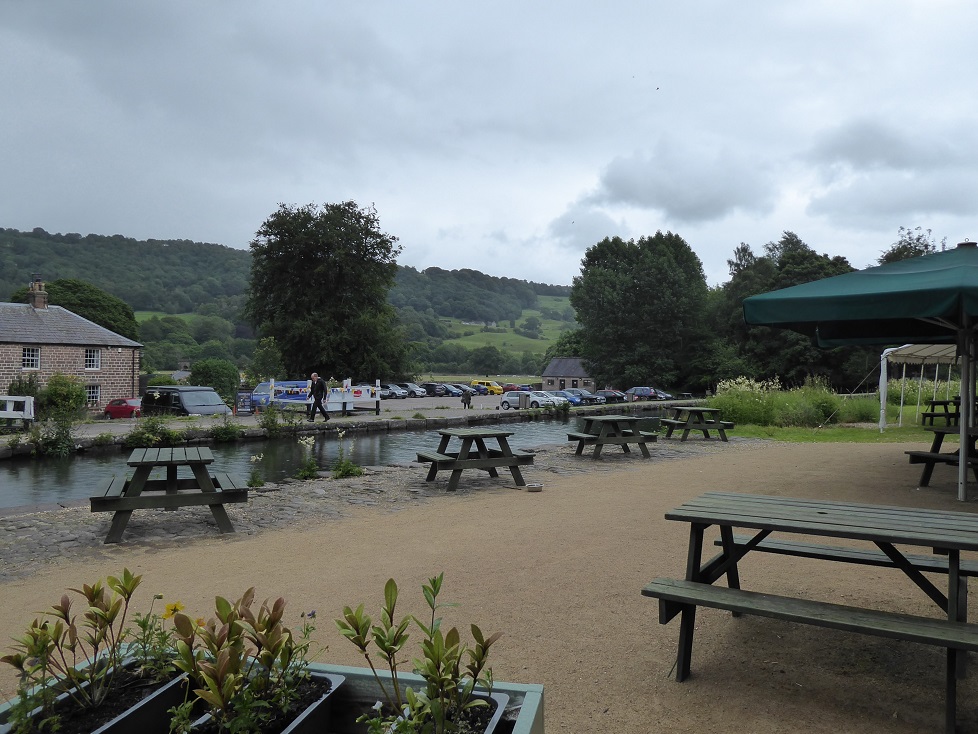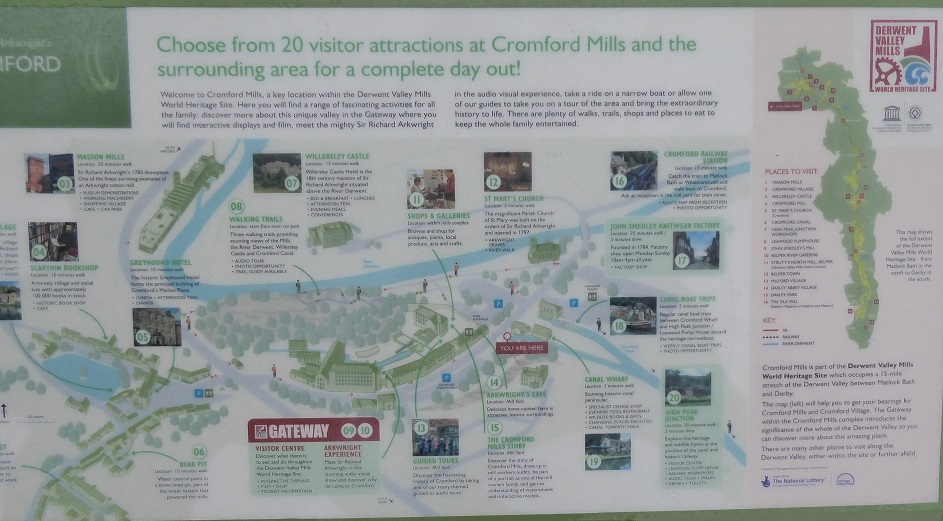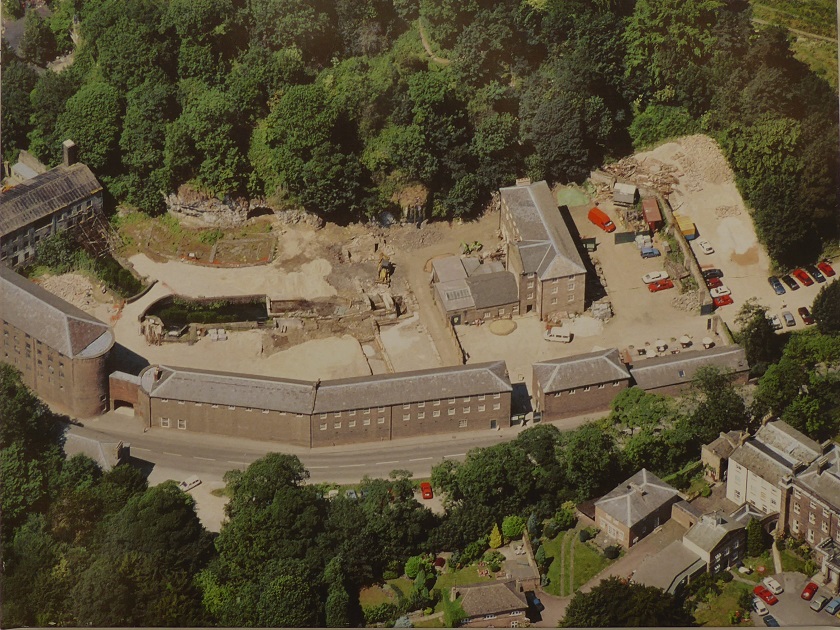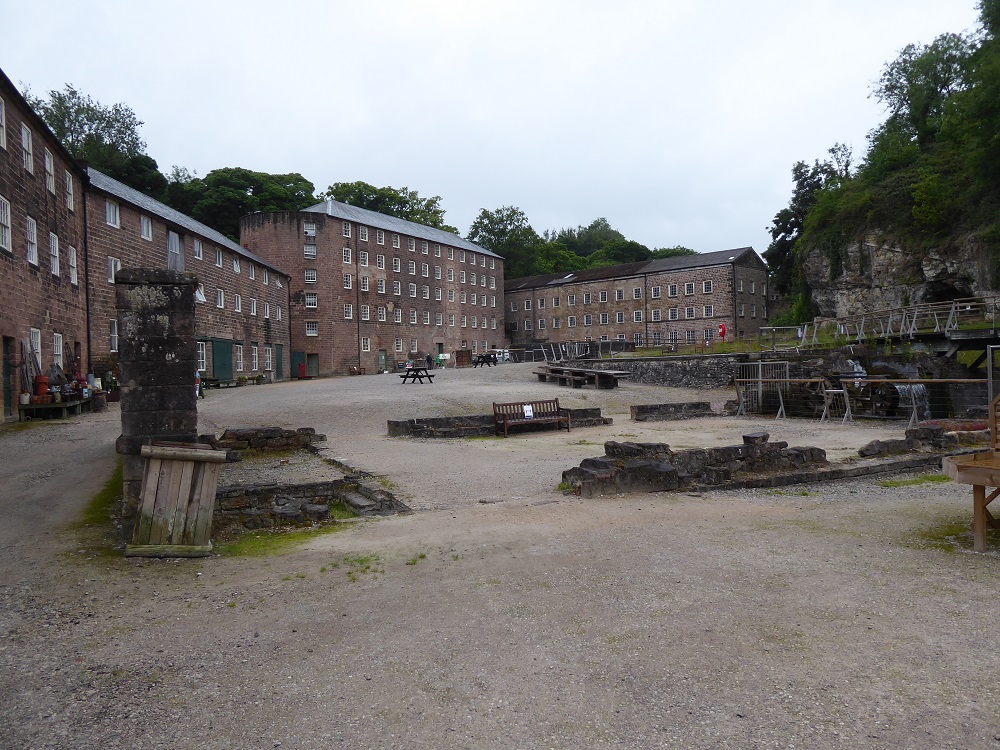 Little specialist shops occupy the old mill buildings, although only a few were open.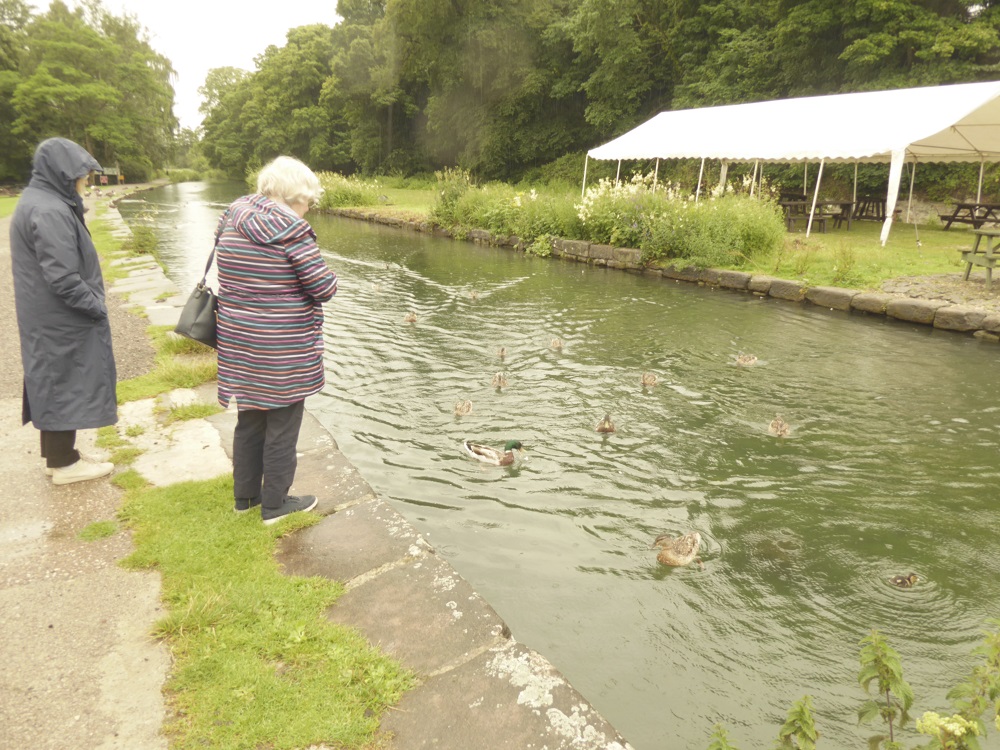 Zita and the postmistress feeding the ducks. This would make a really good day out in fine weather.
After visiting friend Lynda in Sutton in Ashfield we went to the outlet village close to M1. Nice gardening!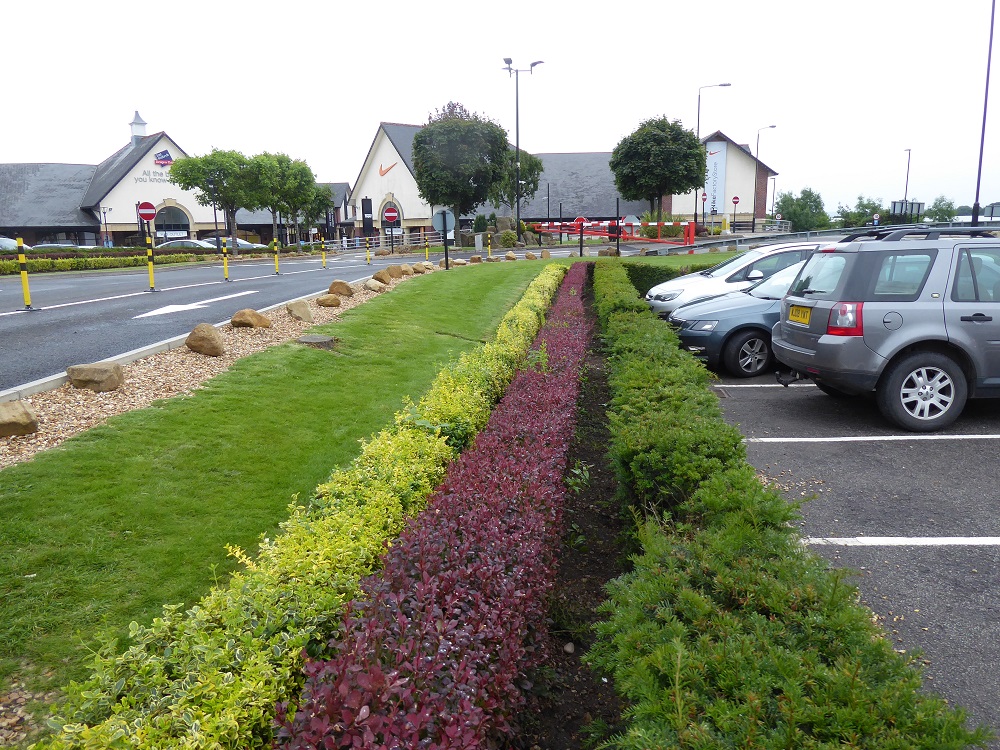 And the reason to make the journey was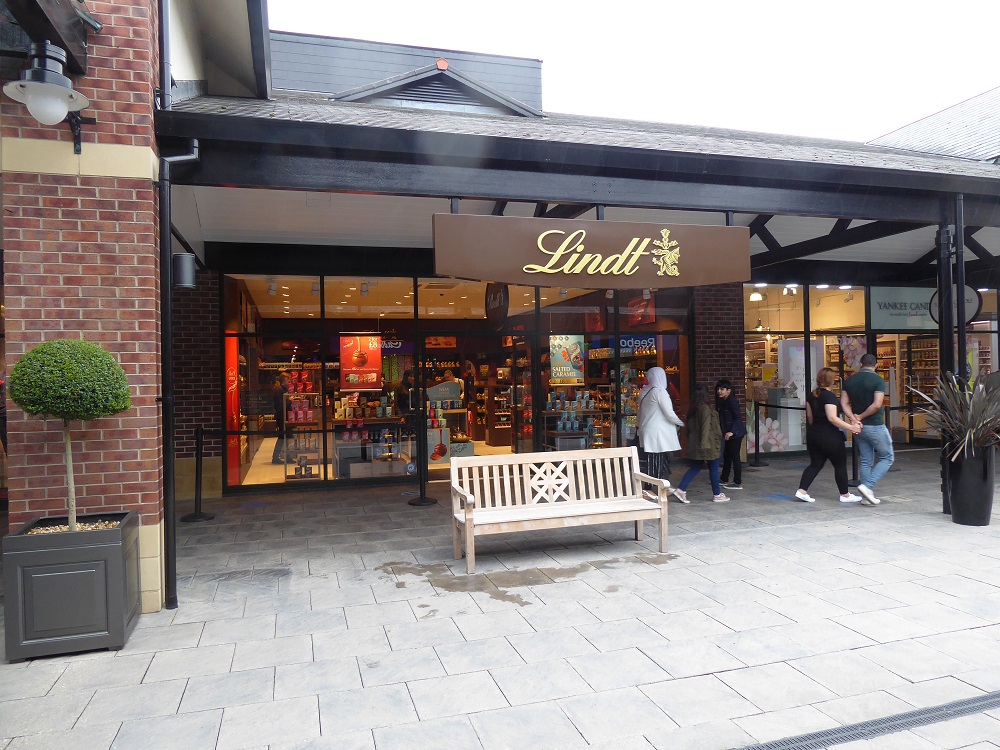 Just had to buy more salted caramels!
We caught up with Turner cousin Paul & wife Cal in Nottinghamshire and Bramley cousins Ann & son Freddy in Lincolnshire and the rain continued! Despite this we explored the Chesterfield canal. It links the River Trent at West Stockwith to Chesterfield. En route we chanced upon St Peters Clayworth, and discovered the Traquair Murals. They were created 1904-1906 by Phoebe Anna Traquair to commemorate the safe return from the Boer War of a local gentleman.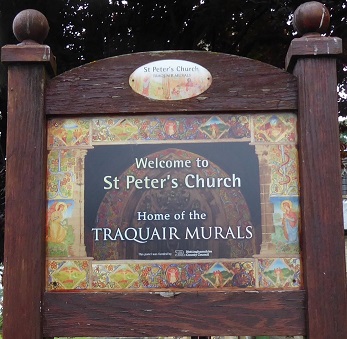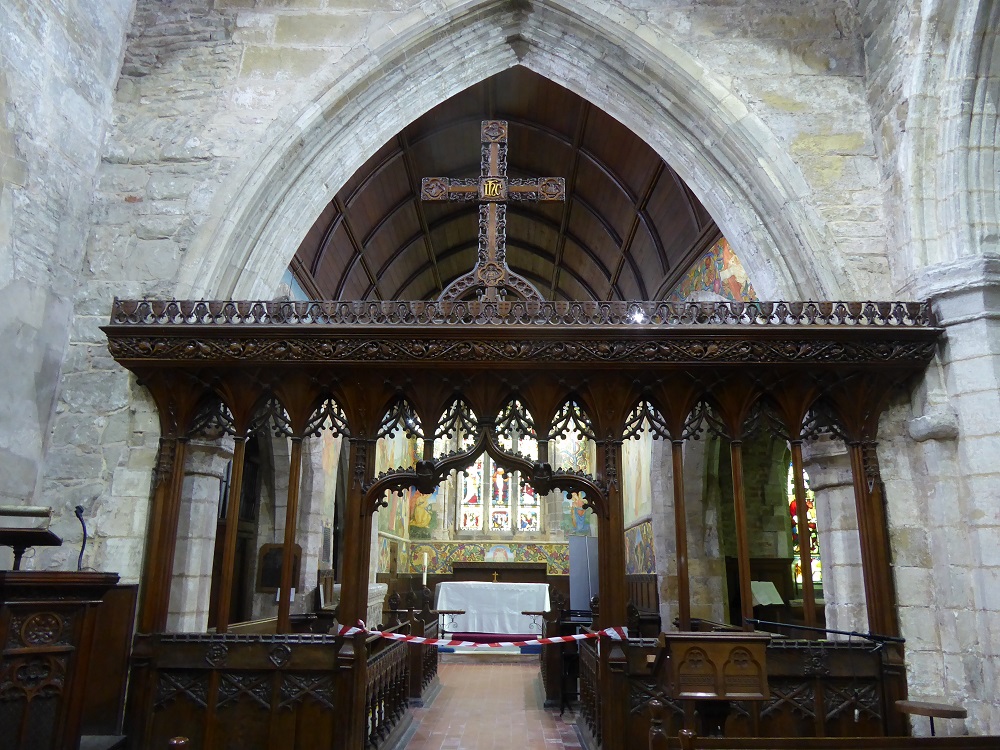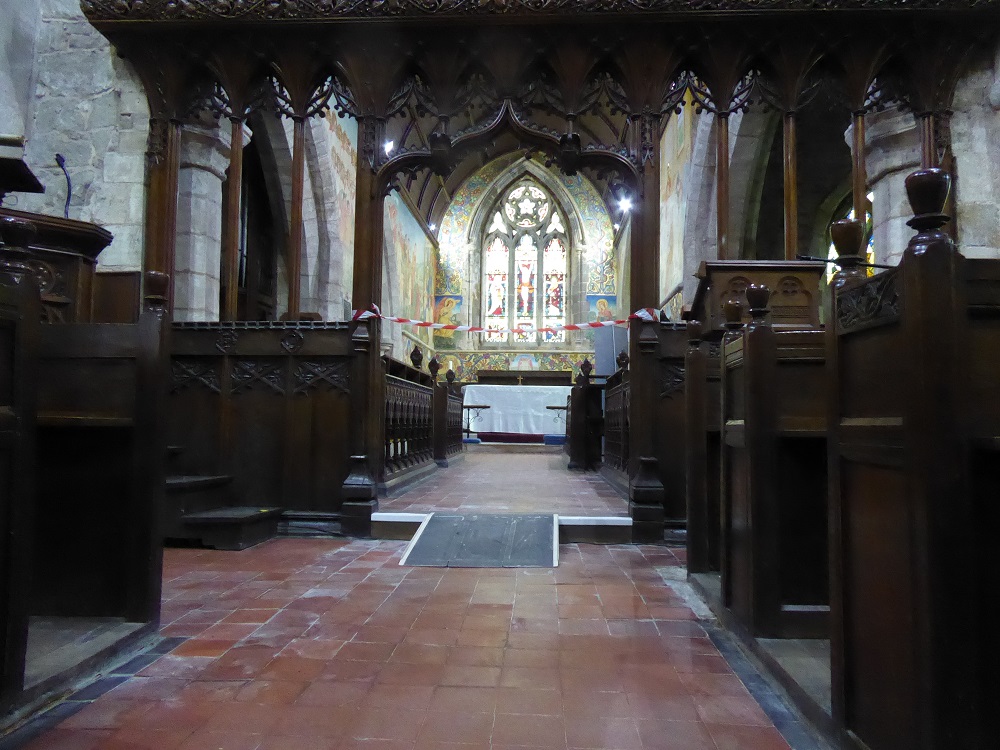 With Covid barriers we couldn't get close enough to get a good camera shot but the church website has photos.
So off to West Stockwith and the Chesterfield canal. We sailed past this junction in 2016, on our way to Newark.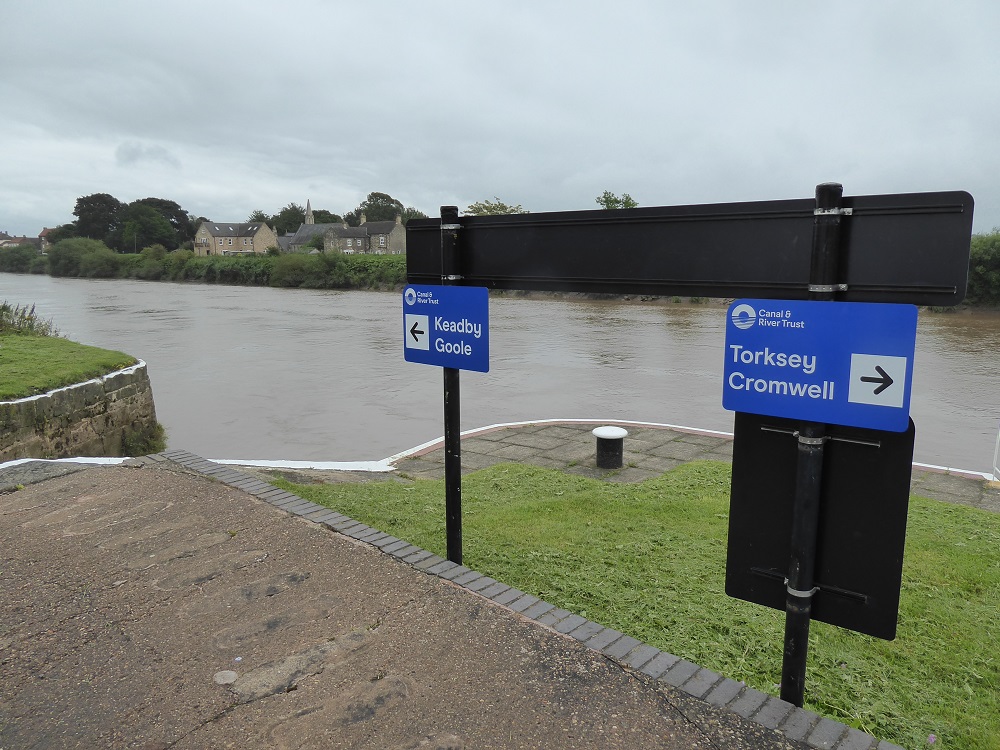 Aided by the Chesterfield Canal Guide, kindly delivered by a Trust member, we explored: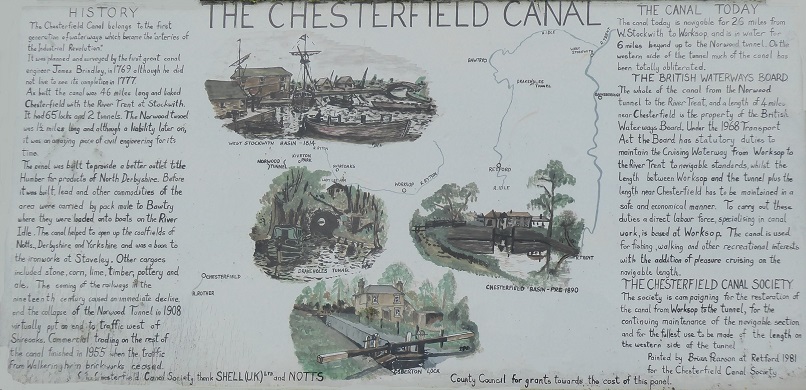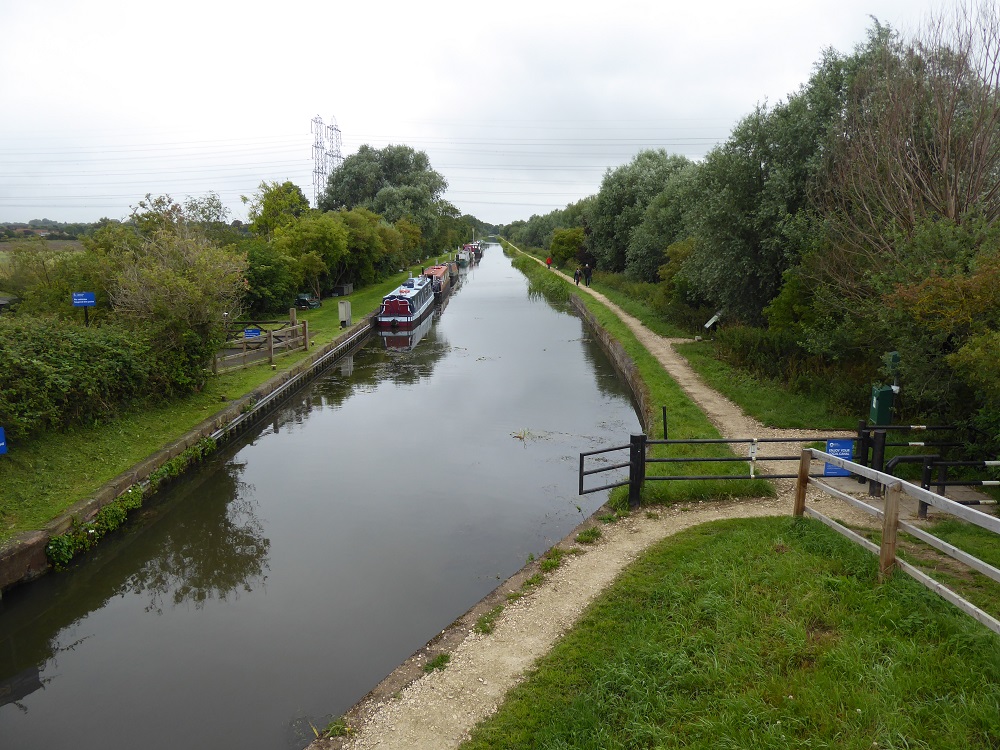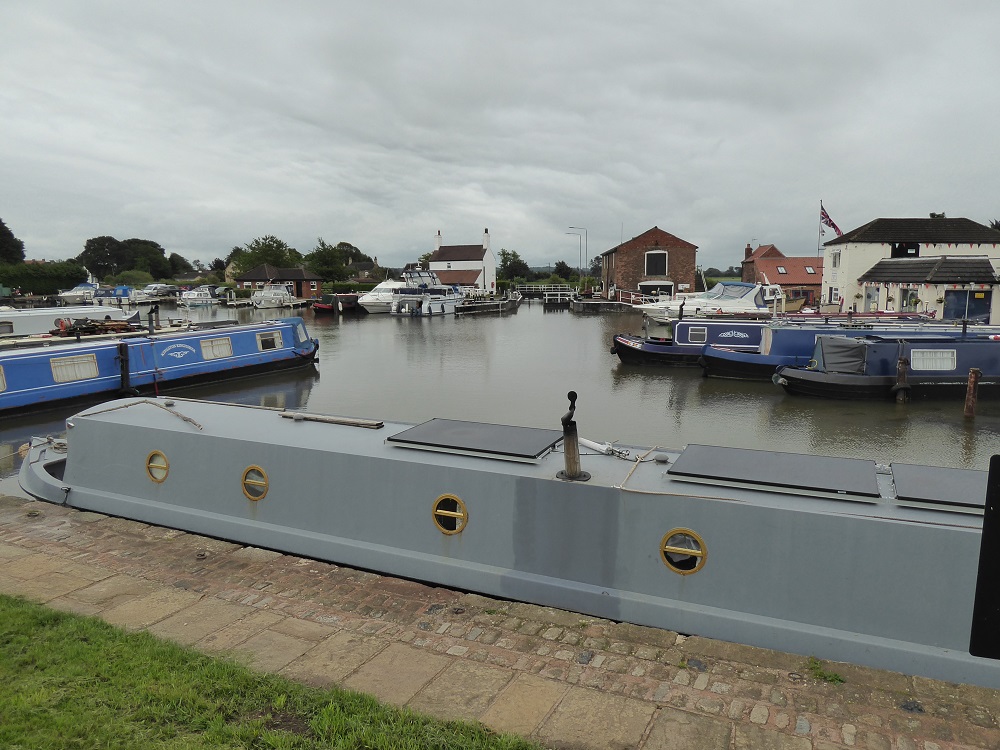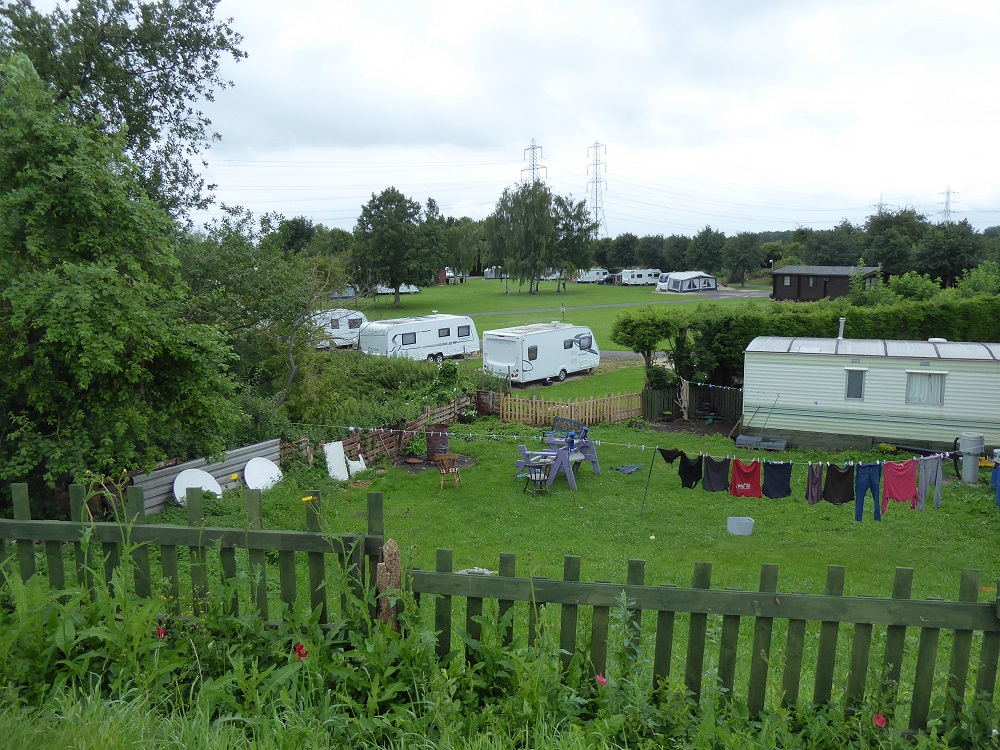 And a campsite! Notice the washing line you don't see many of them these days!
So we then drove along the route of the canal stopping at various villages and interesting sections of water.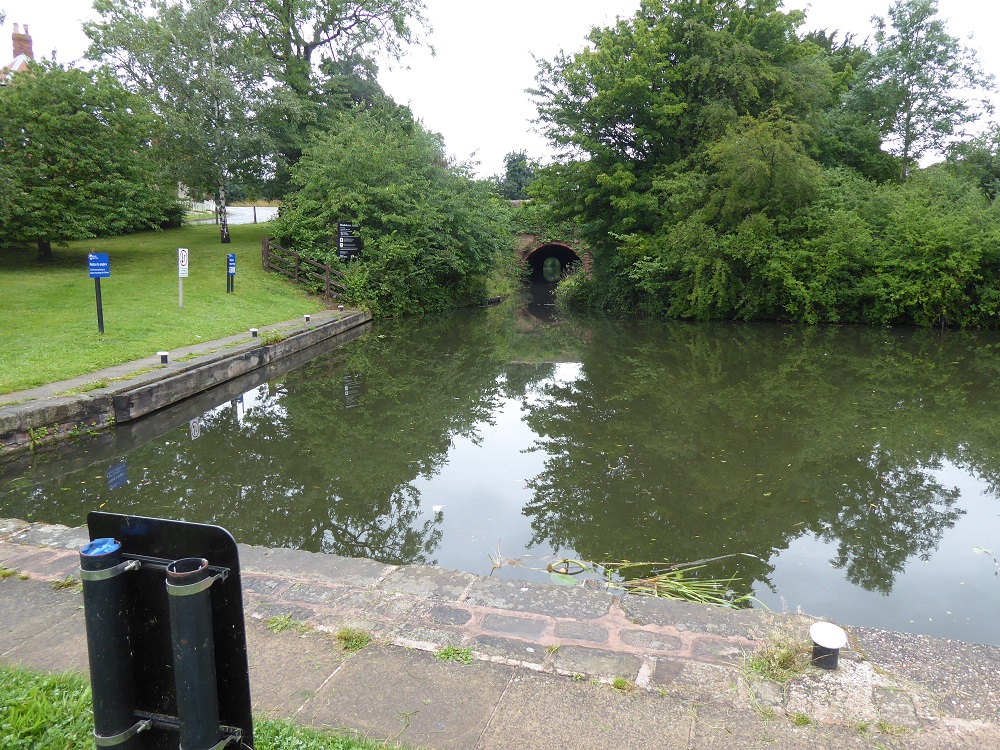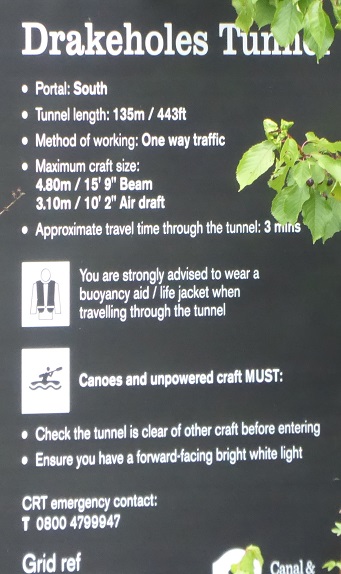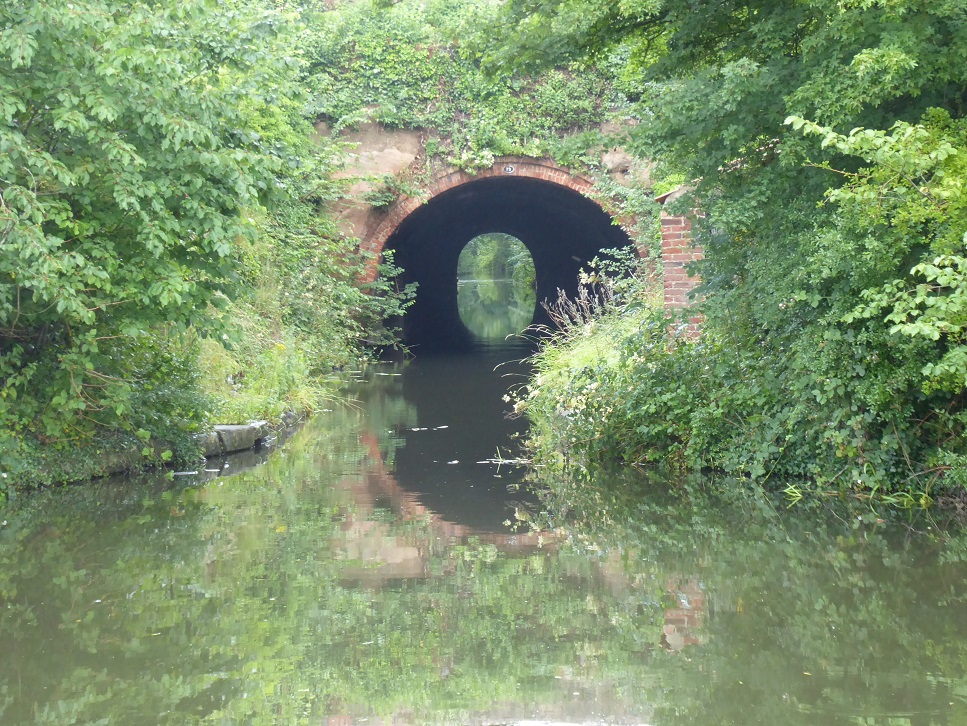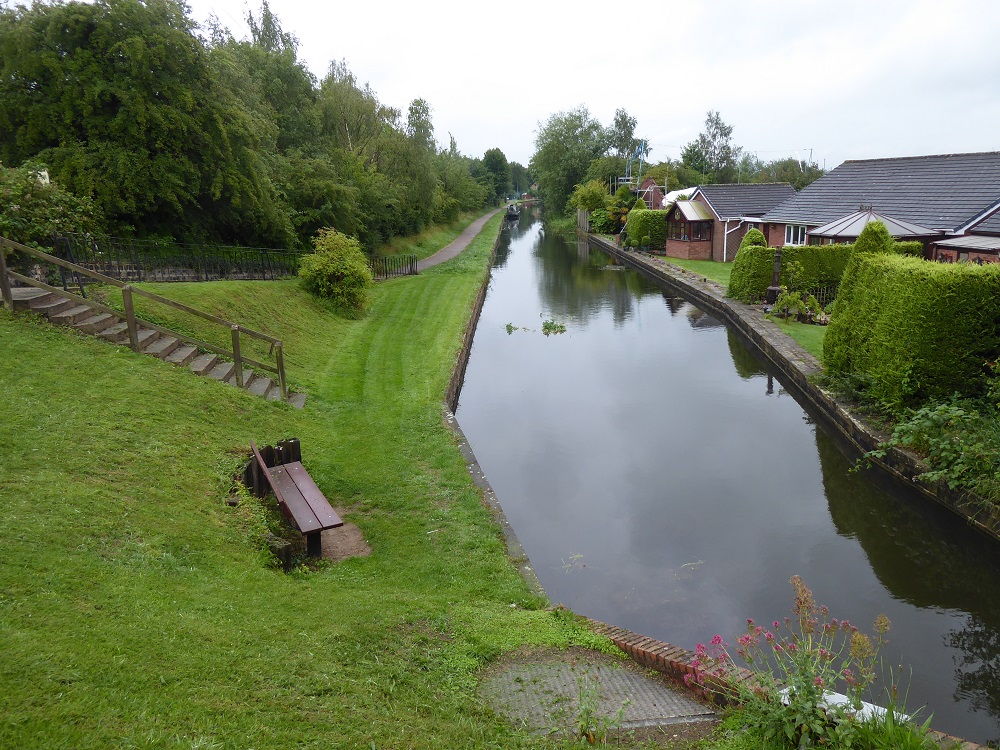 Shireoaks above and below. One resident has a good sense of humour!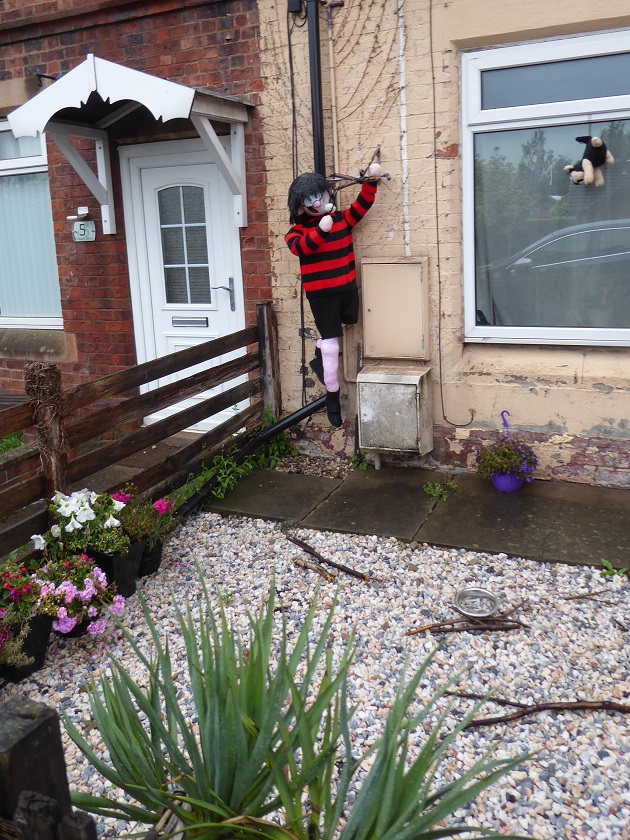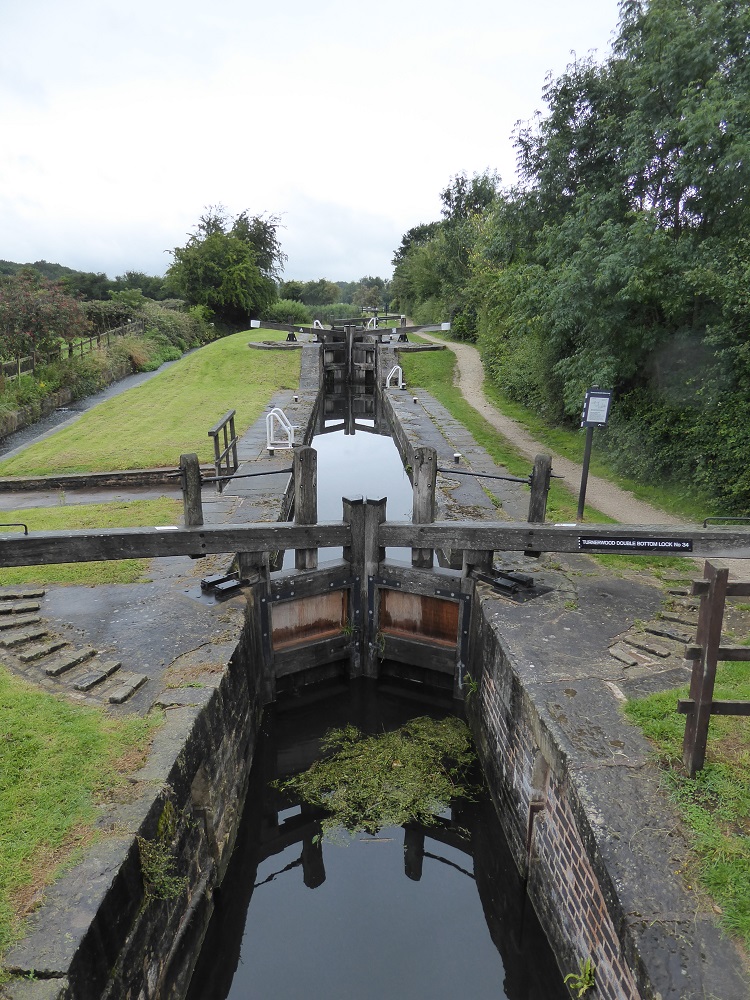 Turnerwood above the locks and below a small wharf Very pretty!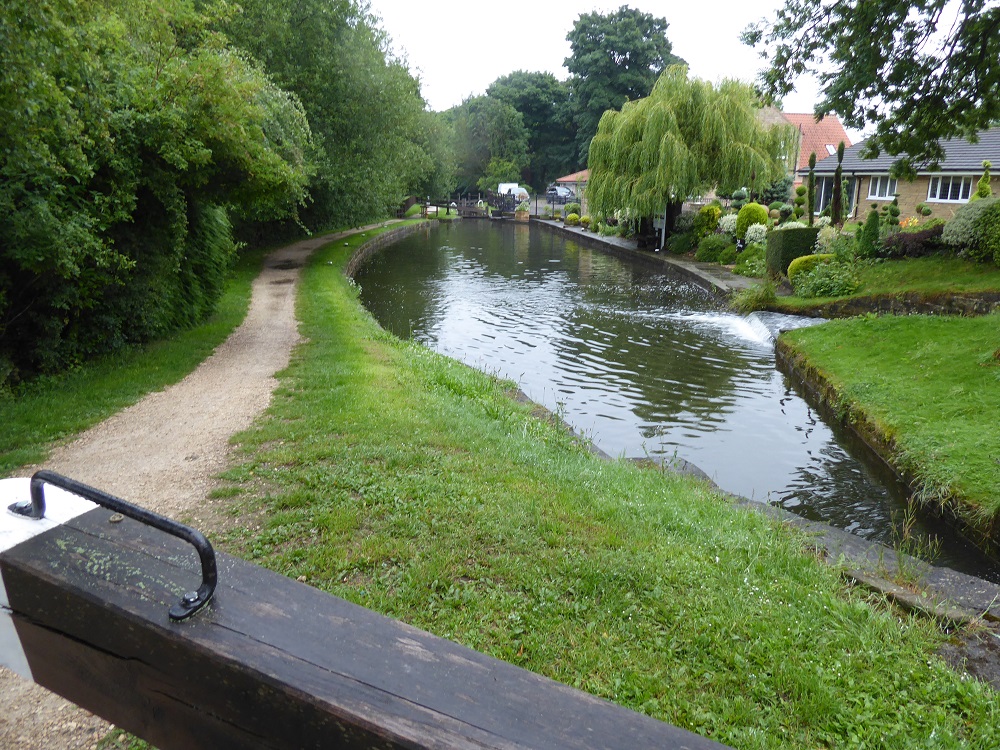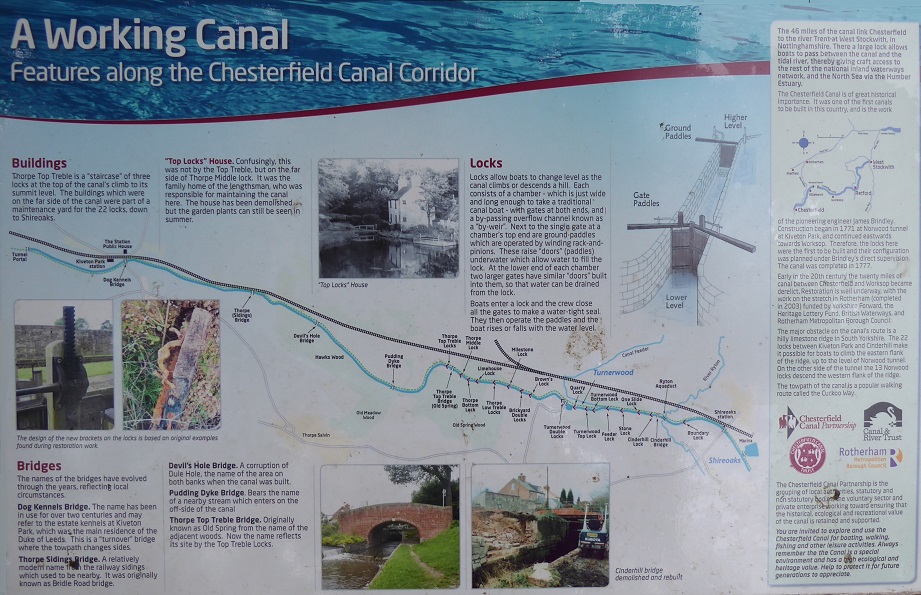 So this ended our visit to Staveley and then off to see friends in Burton Joyce. Notice the post box. I'm not quite sure why it was decorated or what the purpose was!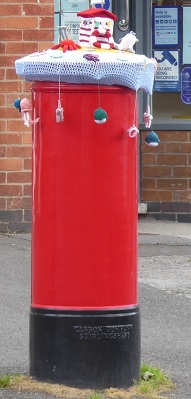 Then a quick stop at the Trent at Gunthorpe.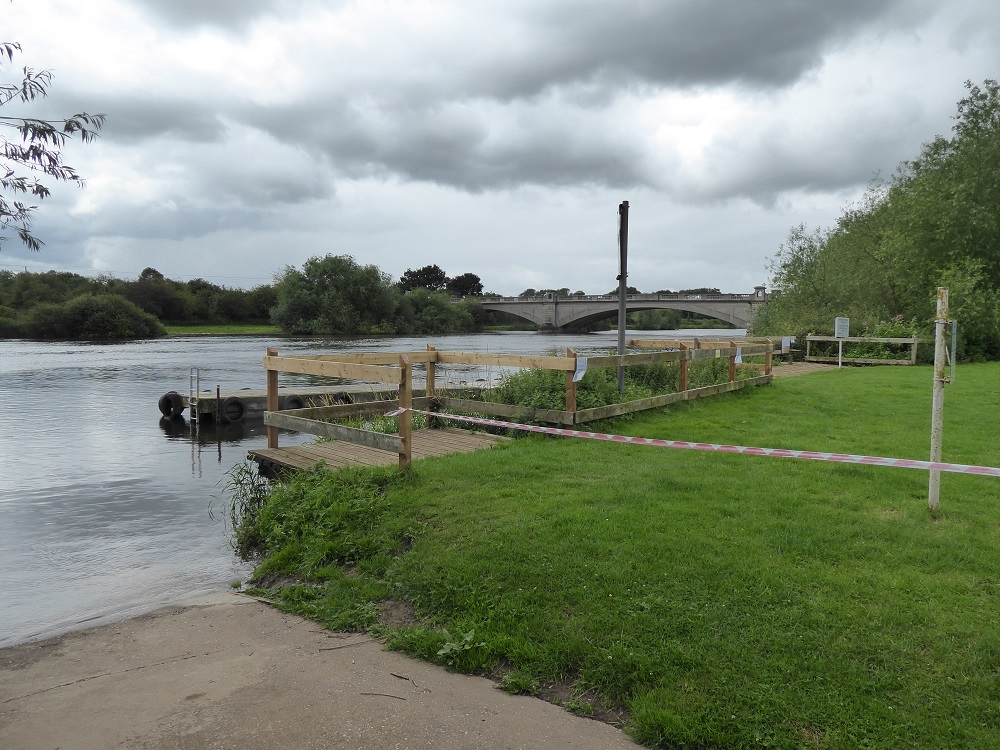 And off to Lincolnshire.