Began the day well by having an argument with an overhanging tree and an incident below Days lock. where the current took the boat broadside on whilst the stern rope was attached and tightened to the lock mooring. Helped by Bill from Trio the stern rope was cut and Tony was able to do some very nifty manoeuvering and pivoting to position Matilda ready to enter the lock.
The beautiful Trio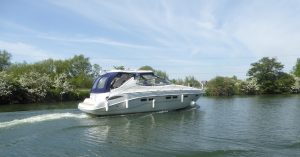 Lovely moorings here. Stopped overnight below the bridge Enjoyed drinks with Bill & Sheila.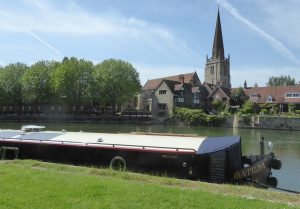 Evening and morning reflections
Met up with a lovely couple aboard Two n Six
Then moved to moor on the meadows by the park close to Miss T Morning.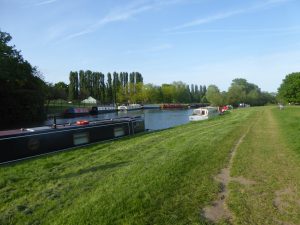 Watched runners gather for an event early this morning. One couple dressed as Harry & Megan!  Watched the Royal Wedding and attempted some photos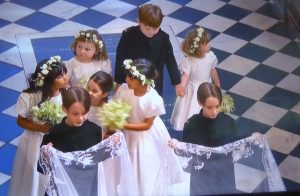 St Georges is fantastic. We visited Windsor Castle twice last summer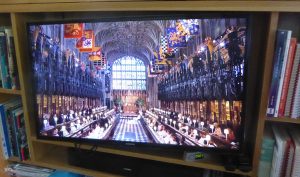 We are not amused?