What else did we do in this month?
To celebrate New Years on Ist January we went to help Will clear the mud left by the flood water off Avon Lock. It was lock keeper Nicky's birthday.
We had a lovely Sunday visit to Ledbury. Here are a few scenes: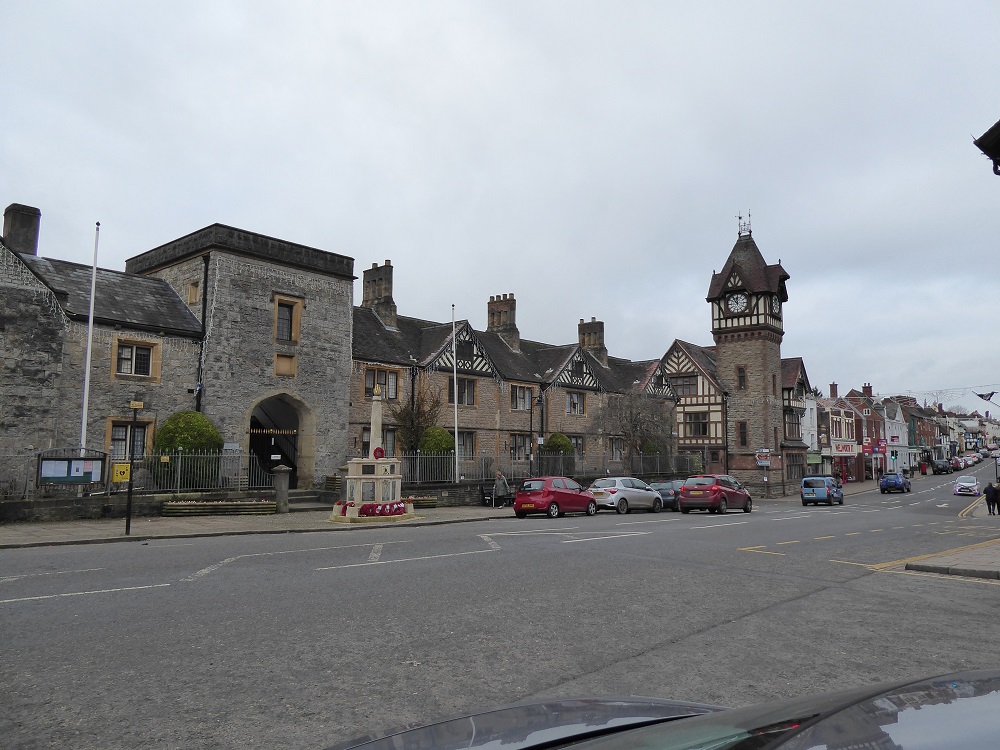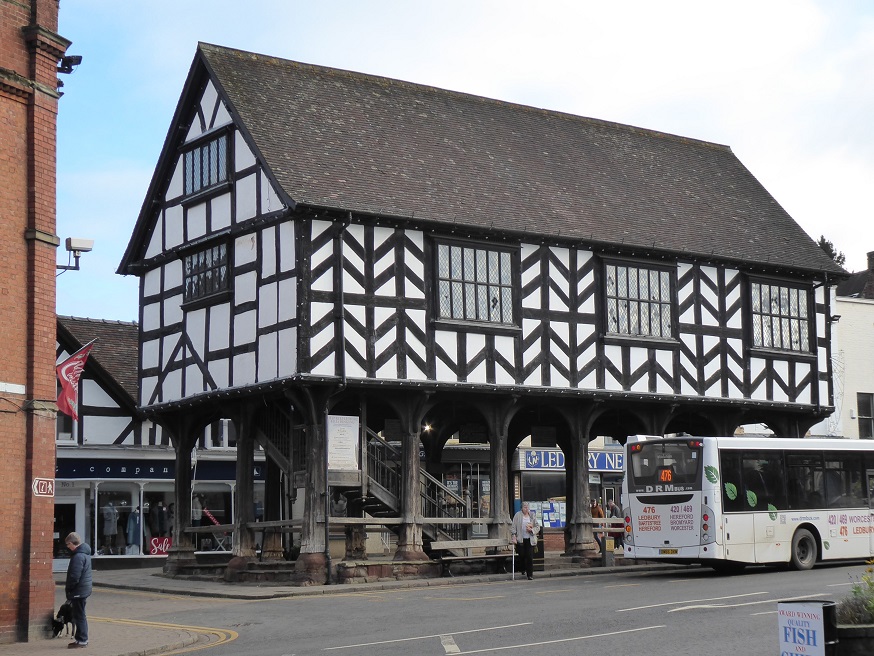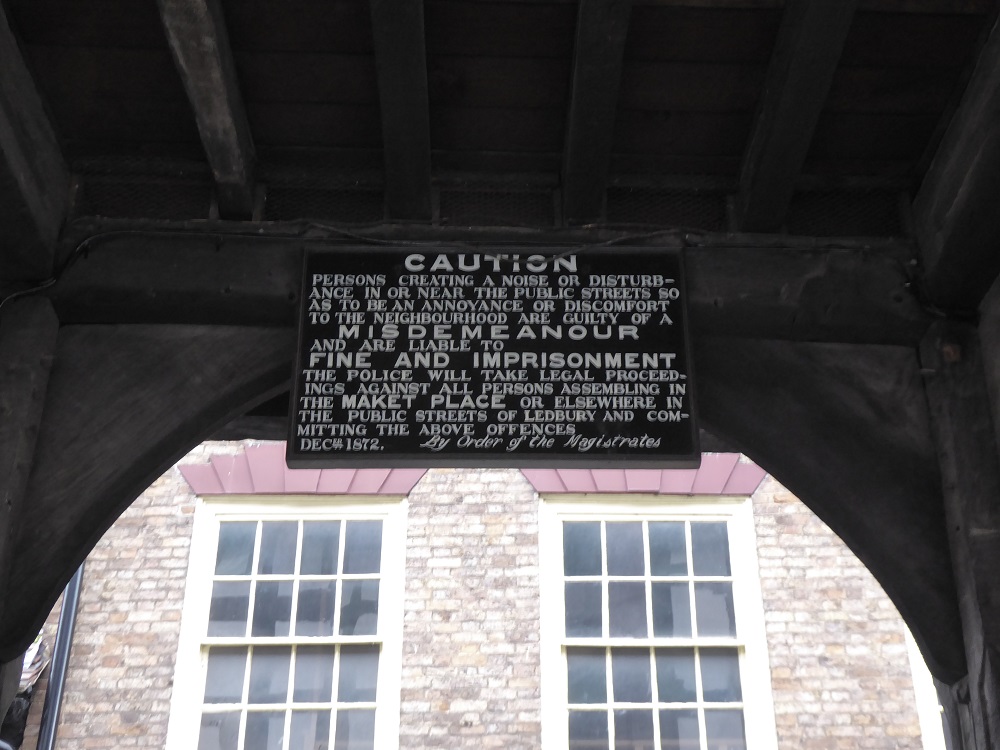 St Michael & All Angels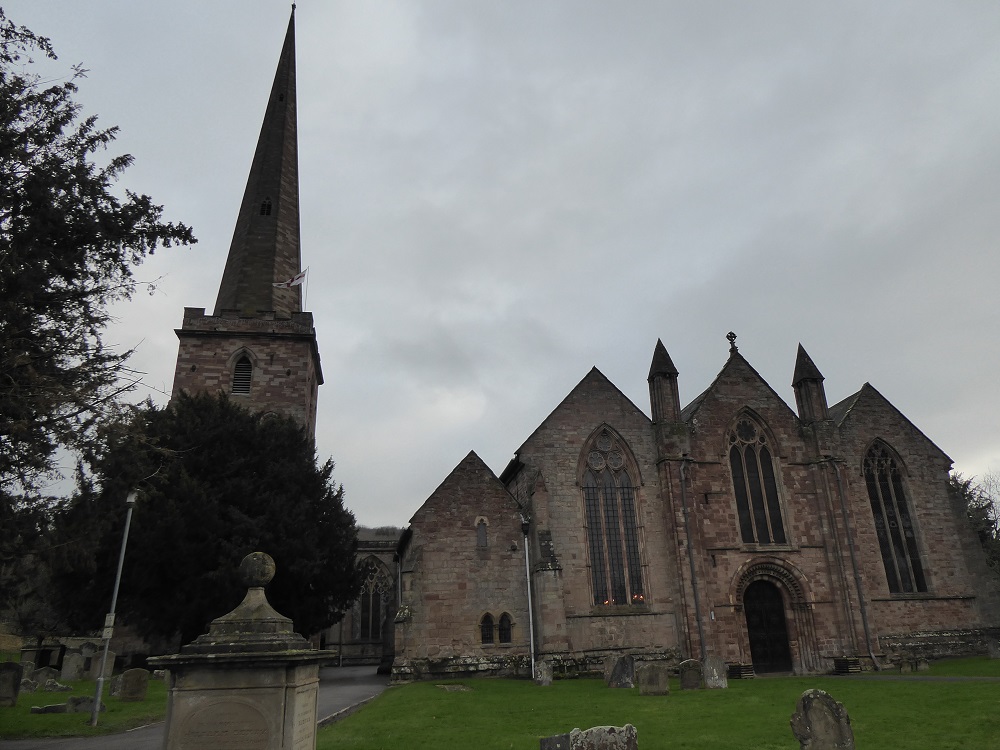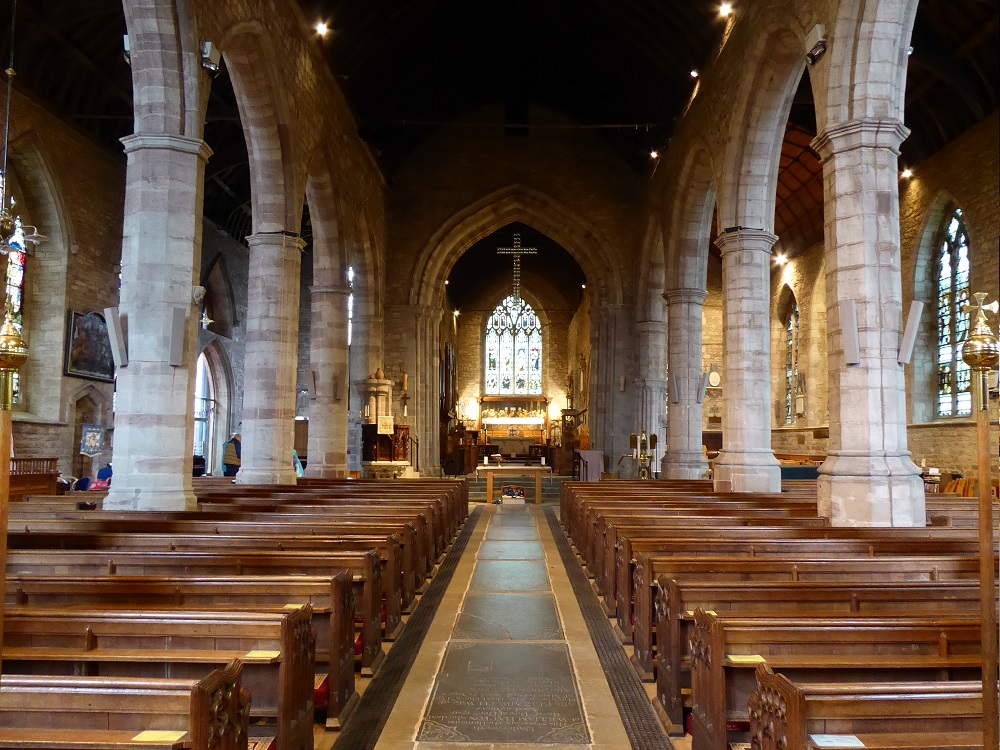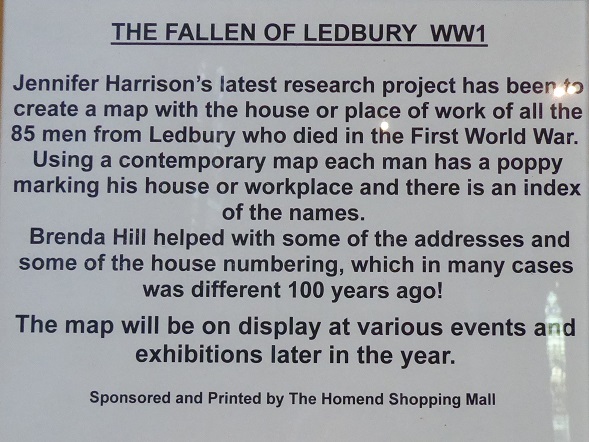 What a lovely idea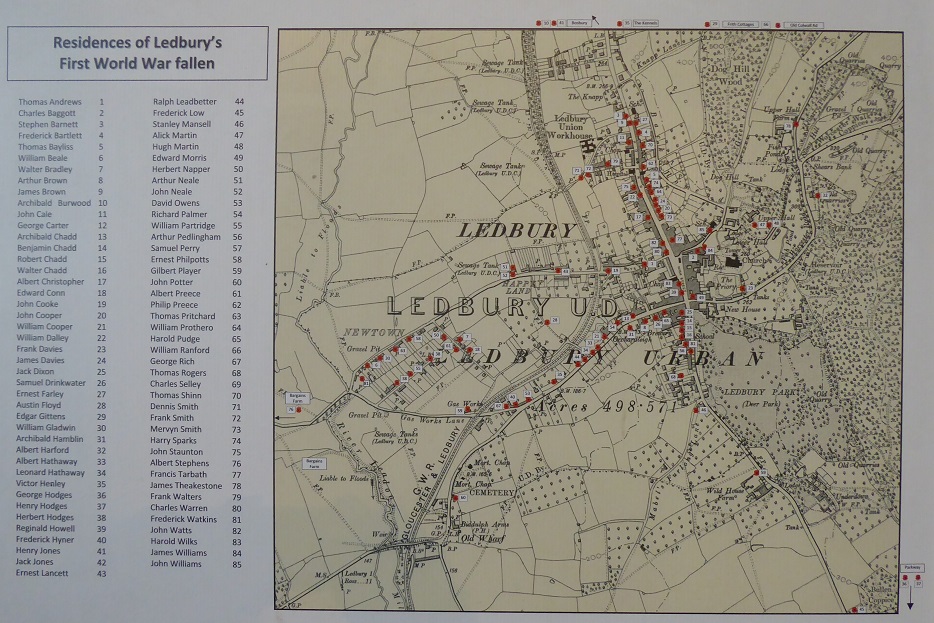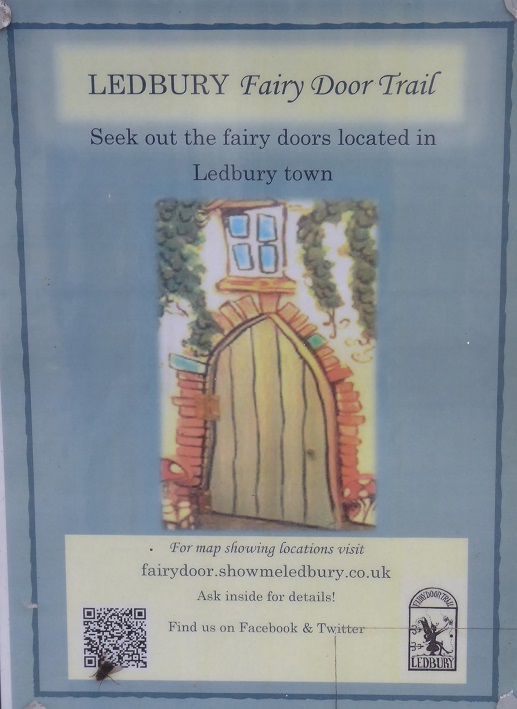 Never did find the fairies!
We continued our Volunteering at Patch Bridge on the Sharpness & Gloucester Canal on Mondays and helped ANT voluteers at Pershore Island. We were invited to a CRT Volunteers lunch at the China Garden restaurant at Whitminster. We hadn't eaten chinese food for years and thoroughly enjoyed the food and company.
Painting the stairs at Patch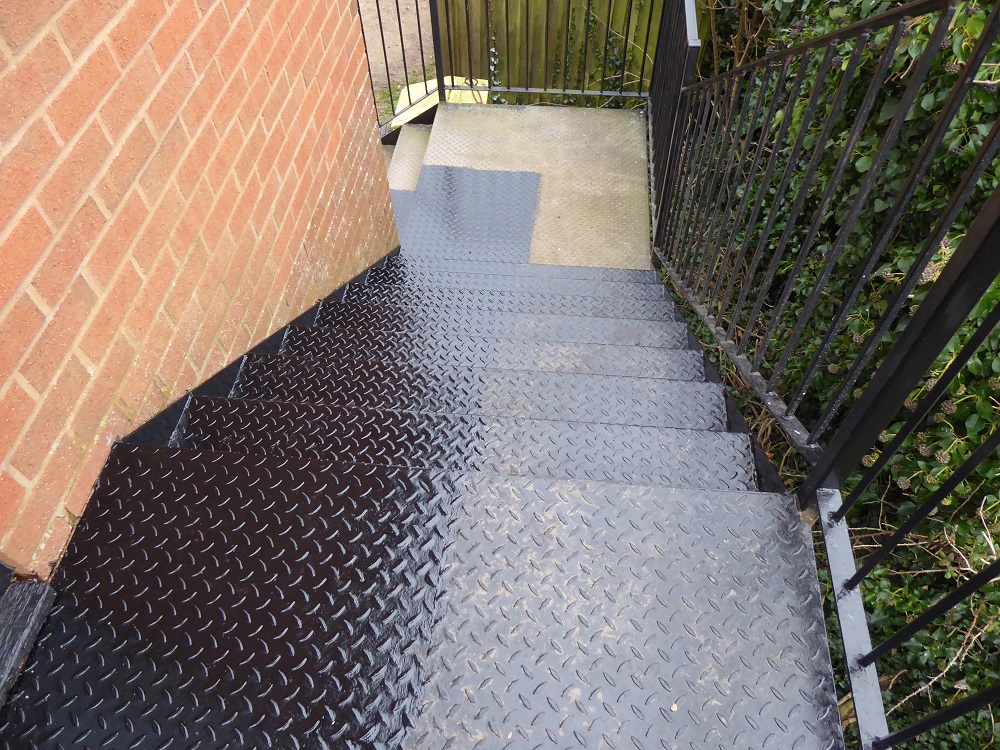 We retrieved our dance shoes from the back of the cupboard and went to tea dances in Stratford, Cheltenham and Birlingham Village Hall
Supported The Roses theatre in Tewkesbury with a visit to watch Little Women film. Pretty but no depth was my verdict – the book is so much better and was one of my childhood favourites.
Attended a morning talk at the Old Baptist Chapel entitled Tasting the Tudors and visited the John Moores museum. Enjoyed a talk at the Abbey Parish rooms about Tewkesburys past.
Took part in the great British Birdwatch on 28th. Mainly blue tits and pigeons!
Bought seville oranges and made marmalade.
31st January Brexit Day. The National Mint at Llantrisant was opening for twenty four hours to provide tours with the opportunity to mint your own Brexit coin. We booked an evening tour and a night at the local Premier Inn.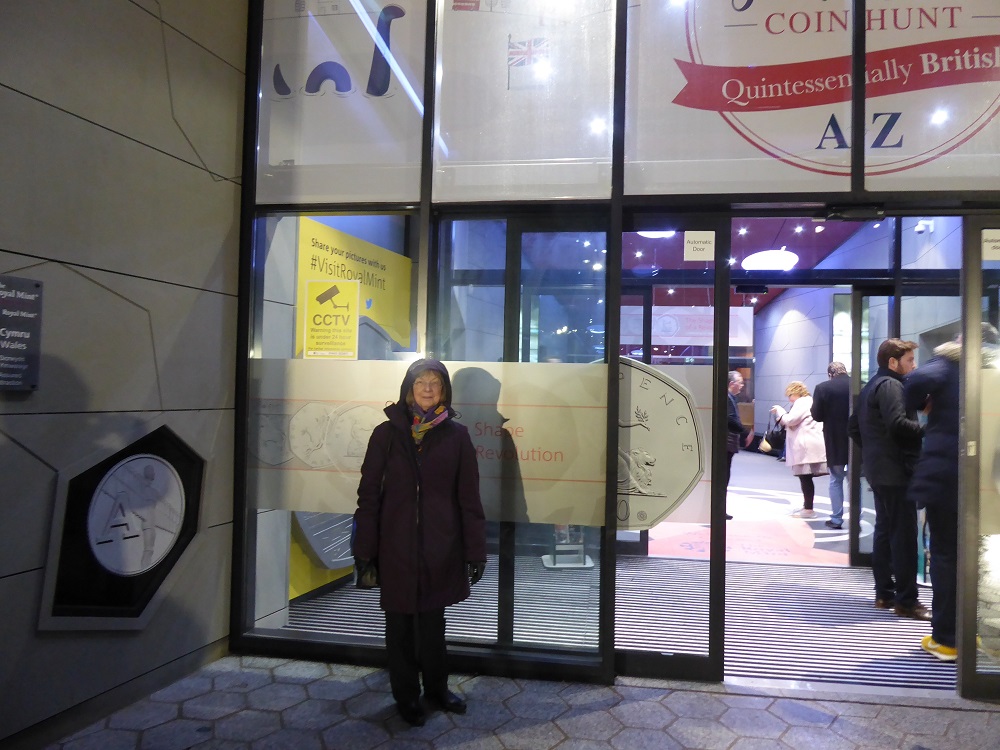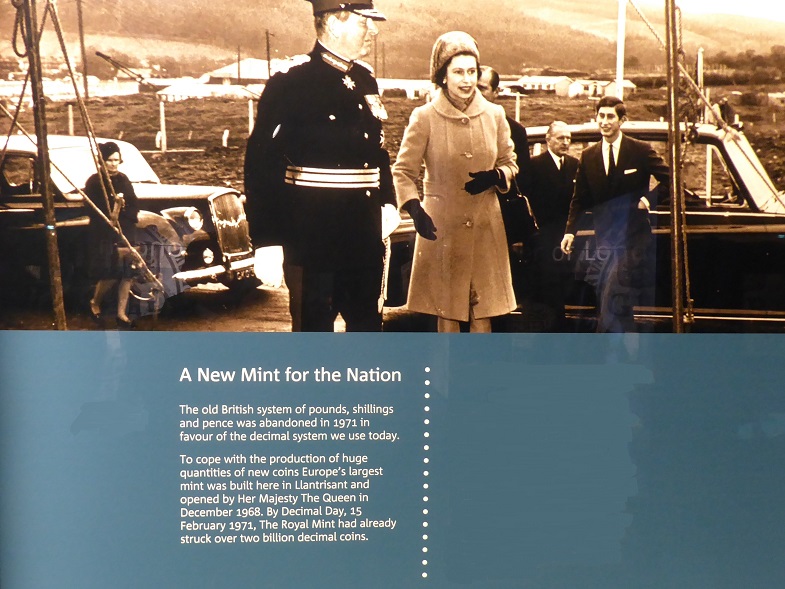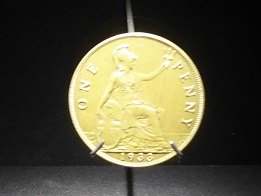 Worth checking your purse! We came away with our Brexit coins but weren't allowed to film inside. Definitely worth a visit so much to see and learn. Here it is in presentation packaging!