A rather nice town with a real greengocer selling local produce. The strawberries were delicious and the rhubarb divine!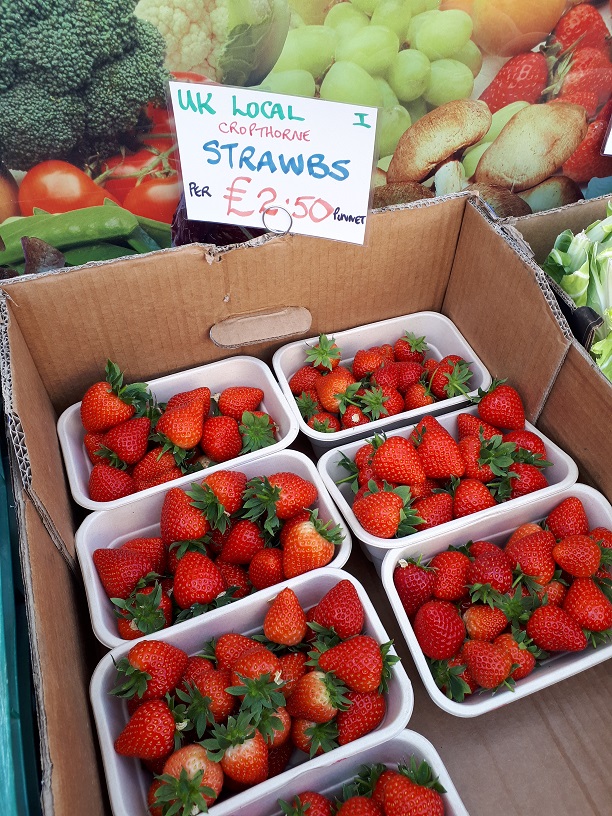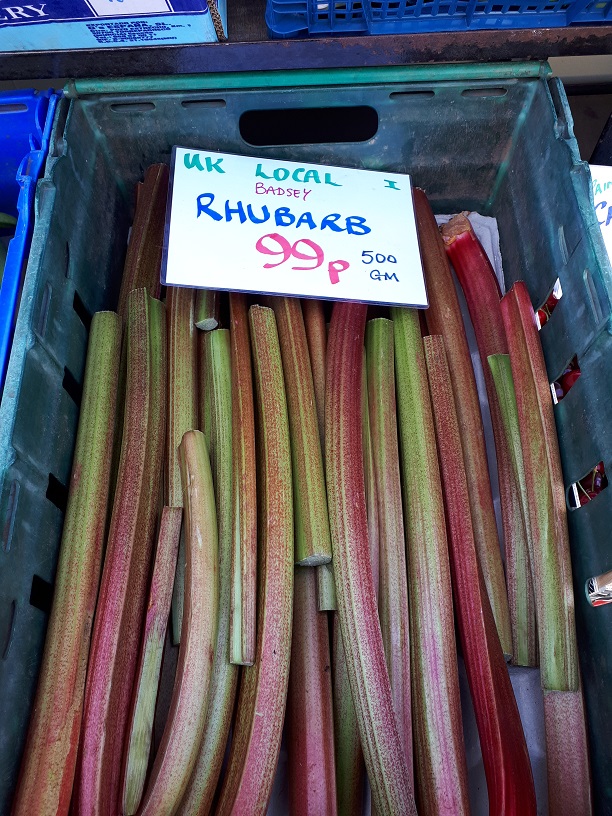 A busy High Street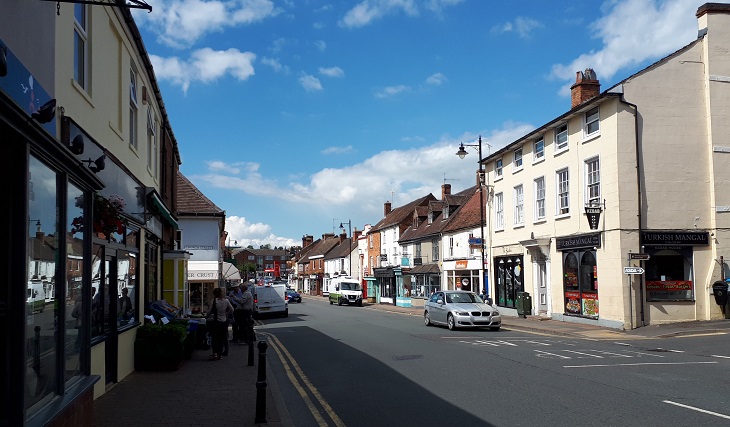 An old fashioned Coaching Inn Loved the sign!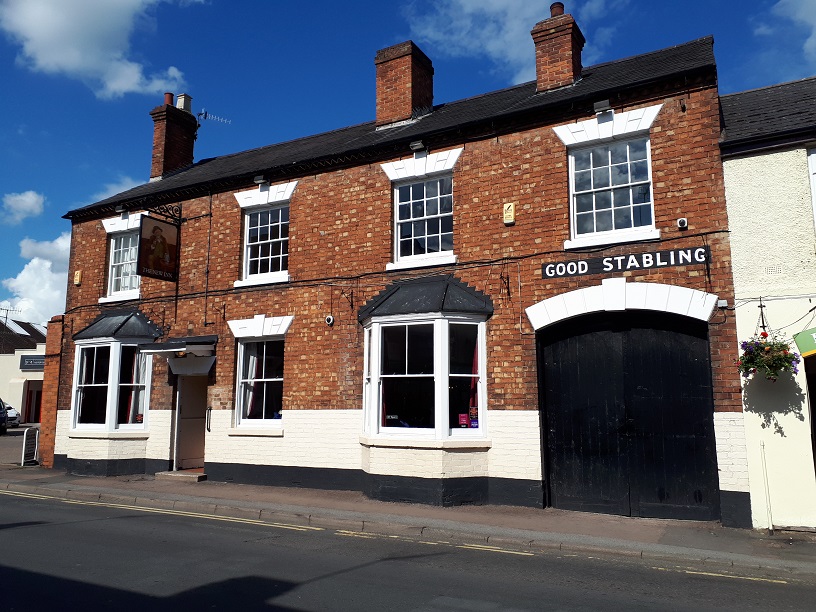 The Abbey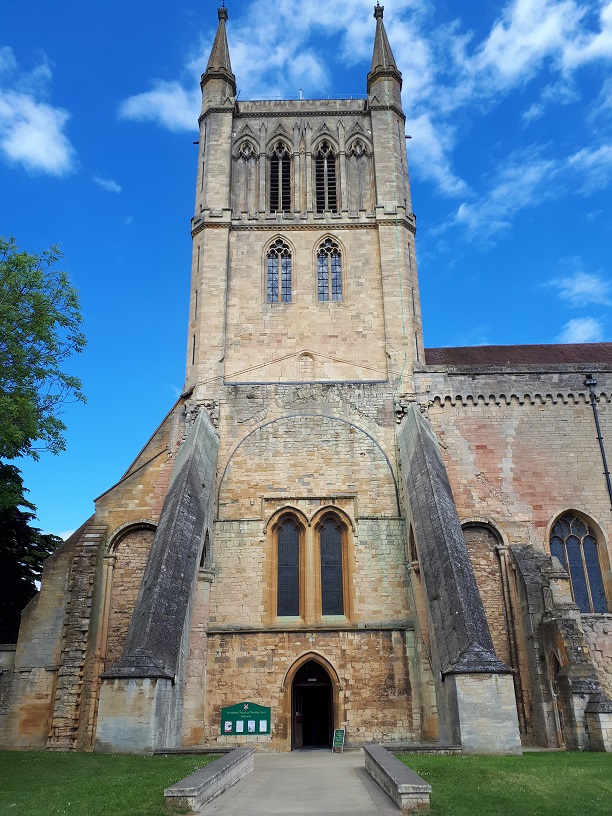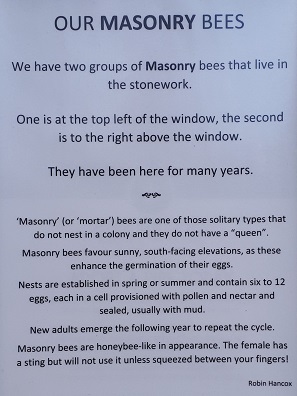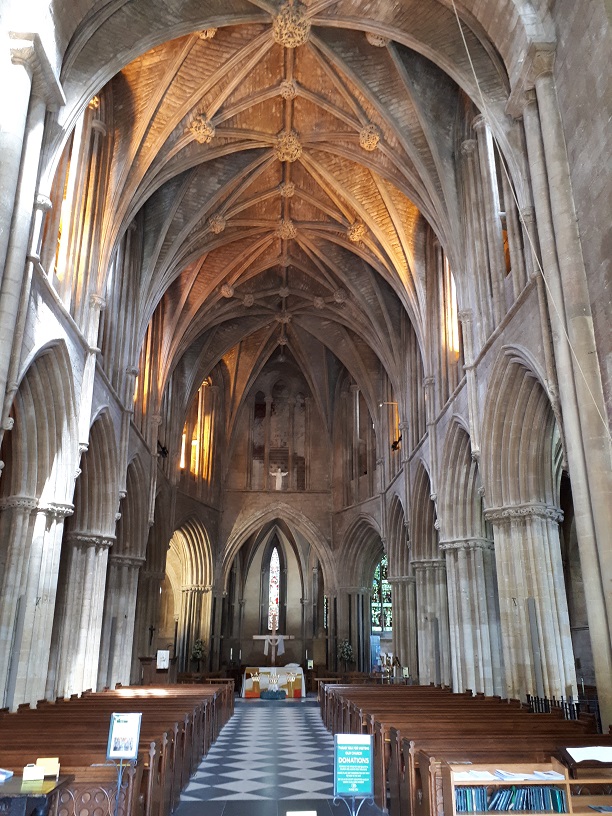 The use of modern technology an excellent idea!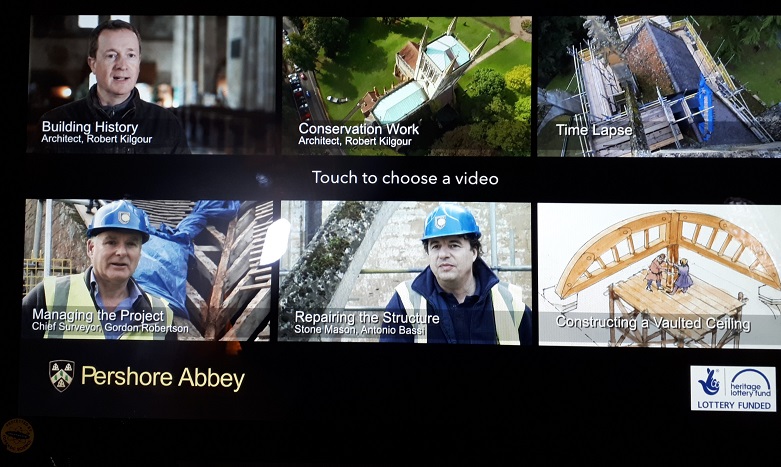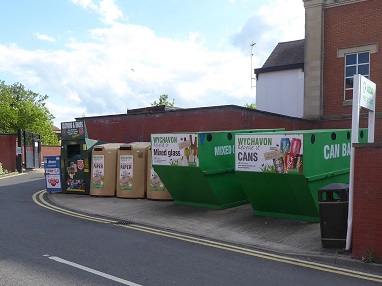 Proper recycling bins behind Asda
Add to this Tappers " Fine Shoes and Accessories for Ladies" and Blue "Ladies Fashions" and it makes it a very attractive place!
Lovely to catch up with friend Jenny again, almost a year since our last get together at Berkhamstead.