Left Reading with Stephen & Beverley aboard. Here they are working Mapledurham lock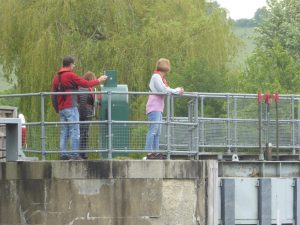 We are always intrigued by this post box but not to sure of collection times!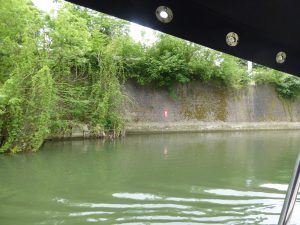 At Pangbourne Meadows where they left us to walk back to Reading along theThames path. Almost immediately the rain began,,,,,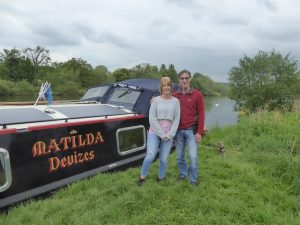 The following morning we wandered around the town and found The Elephant where we had once stayed. & its lovely garden
This is not a Waitrose Village but……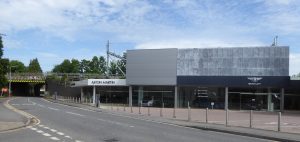 And on to Goring Is this the ultimate summer house?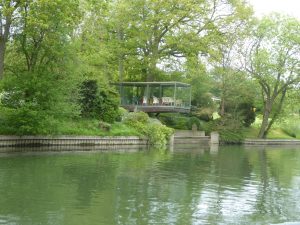 Moored at Goring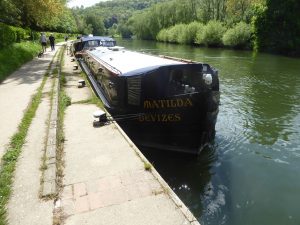 After watching the TV programme about Goring in Bloom volunteers trying to recruit additional help from rail commuters we went to inspect their work!
The wild flowers alongside the ugly BT building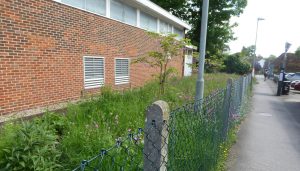 The corner by the cricket pitch
Sweet Peas by the Public Toilets!!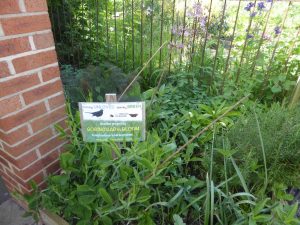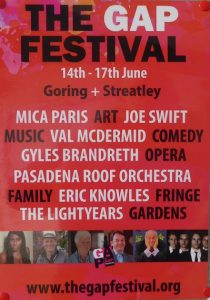 Goring Festival Programme
The Ridgeway Path – slightly different from that in Wiltshire
And a lovely wisteria covered cottage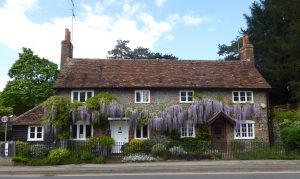 And thanks to the lovely butcher for his wonderful meat!