Aldermaston tea shop and swing bridge. I only stopped 23 cars!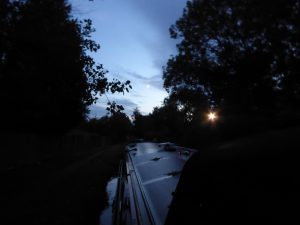 Another tree hazard! Helped by a very kind chippie!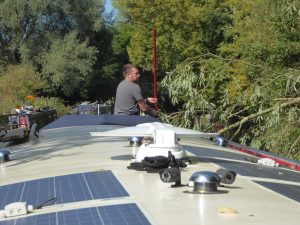 The railway runs between the canal and the A4
Gin and tonic time!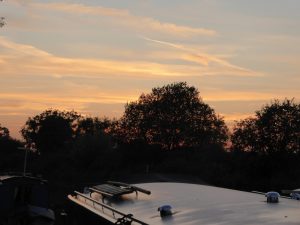 We met up with Richard and Sheila on Pvella another Aintree widebeam. I really liked the height of the stern
Thatcham has a a column noting the significant dates of the town, An idea for other places to copy?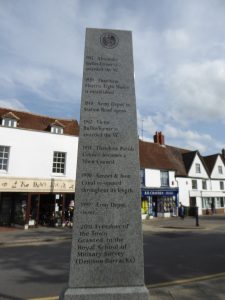 And the latest dates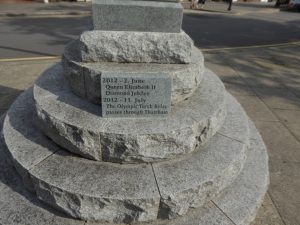 And on our return from our favourite store, Waitrose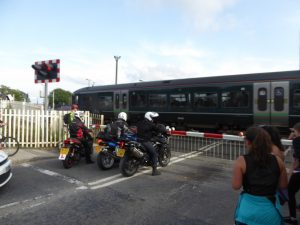 We waited 17 minutes to cross!