We love bus passes! From Worcester the bus runs via Morrisons into Malvern. It's very genteel. We hiked up to St Annes Well and thank goodness we got there before the cafe closed. We really needed a bit of springwater laced with caffeine after the steepness of the hill. No wonder the Victorians had donkeys to take them up!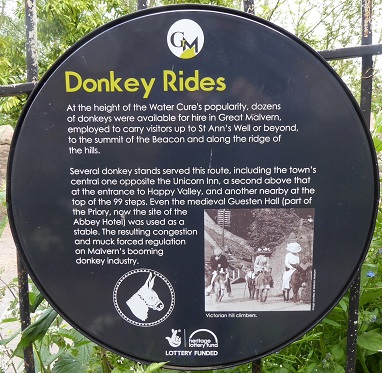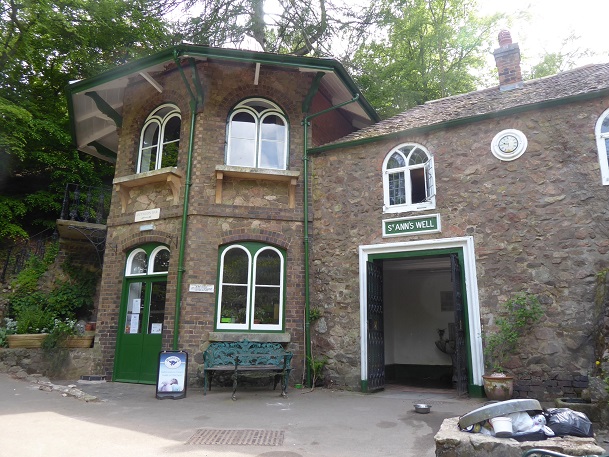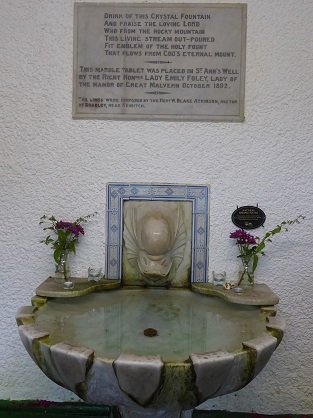 Amazing view from the well
Amazing birds- Buzzards and The Lark Ascending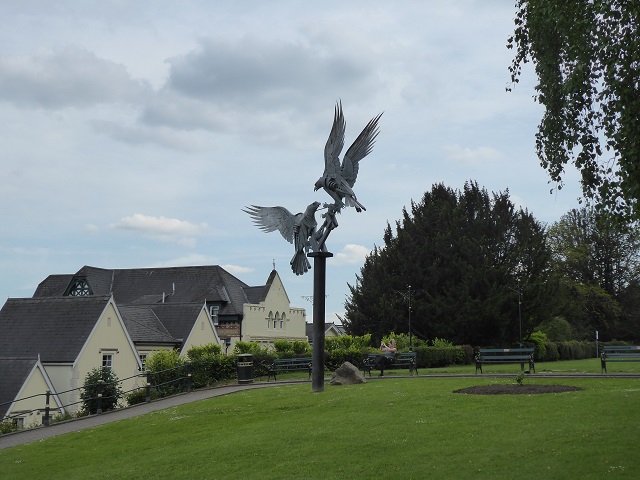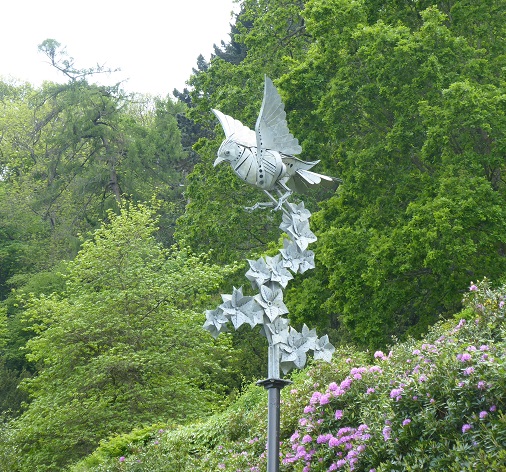 The waters………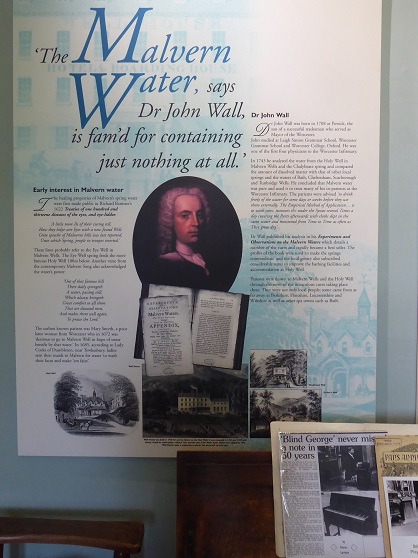 This chap doesn't look too happy with his treatment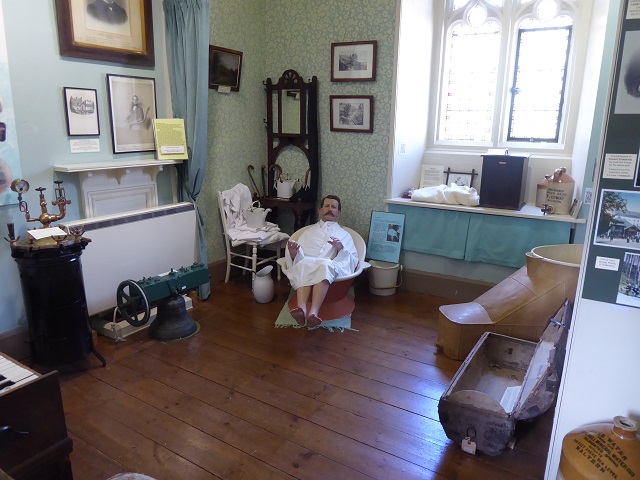 Priory Church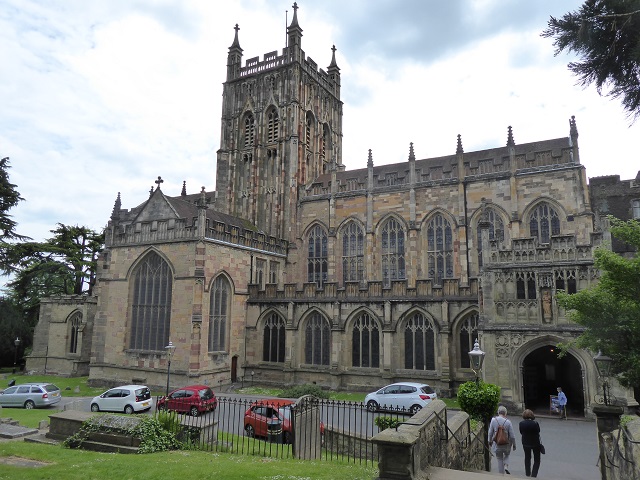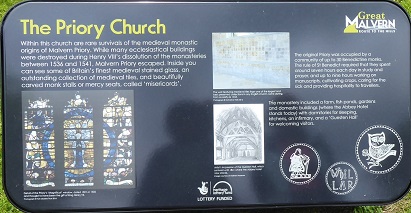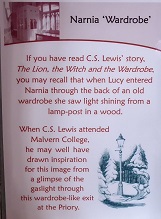 Well we just had to look but sadly the camera didn't capture the lamp post!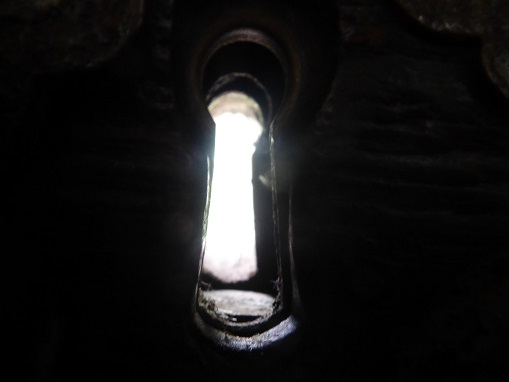 Amusing items in the pet shop window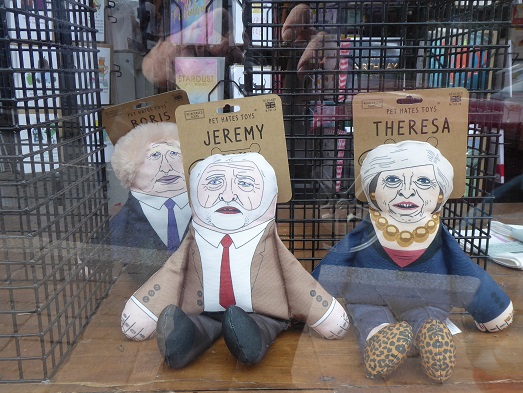 And a spot of retail therapy at Brays. Beautiful clothes for Him and Her. Probably just as well I don't live here! Yet another amazing day