We plan to move up and down he Avon so I will add bits as we go along , Tewkesbury is lovely little town full of independant shops and interesting bits! Firstly the Abbey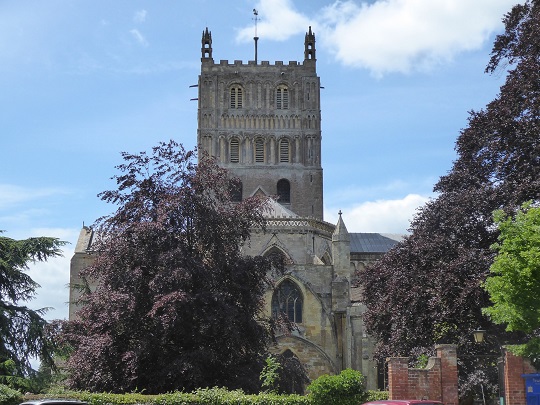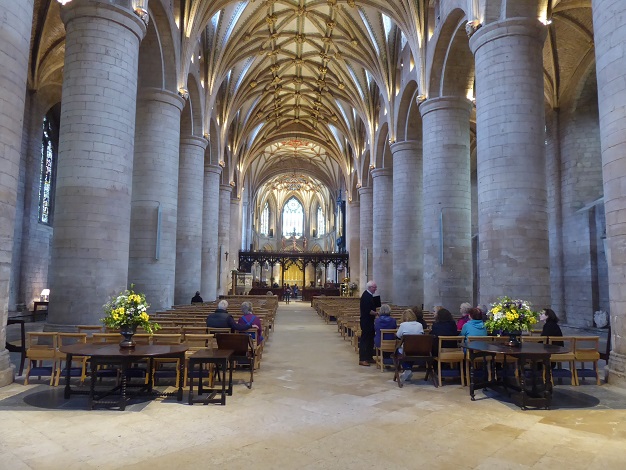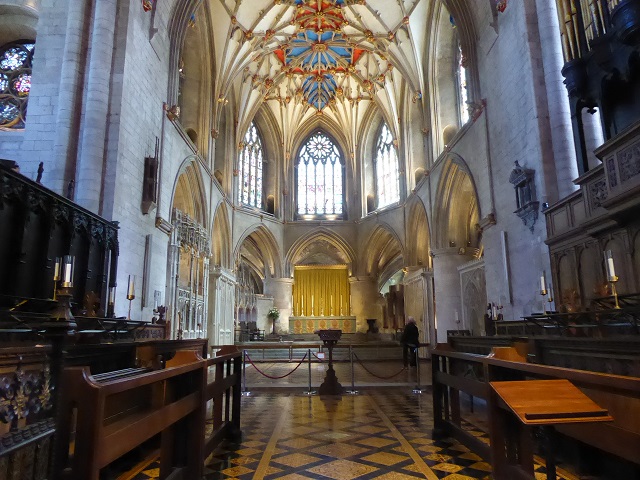 And as it was the 75th anniversary of D Day yesterday I wore my Fathers medals and this photo of the British Legion seems appropriate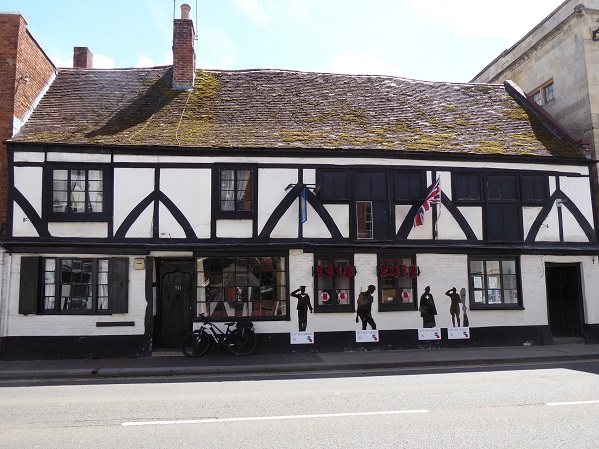 The Bell is opposite the Abbey and Tony & I stayed here many years ago to celebrate my birthday.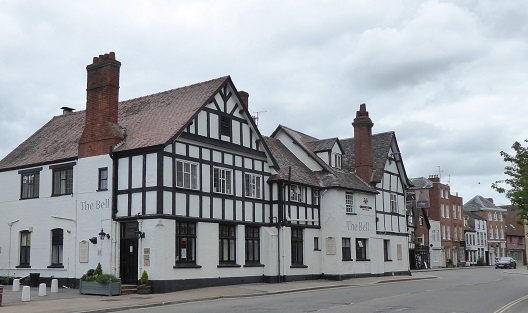 It floods frequently in Tewkesbury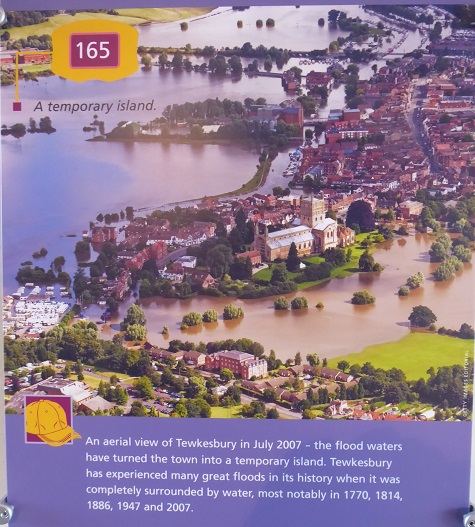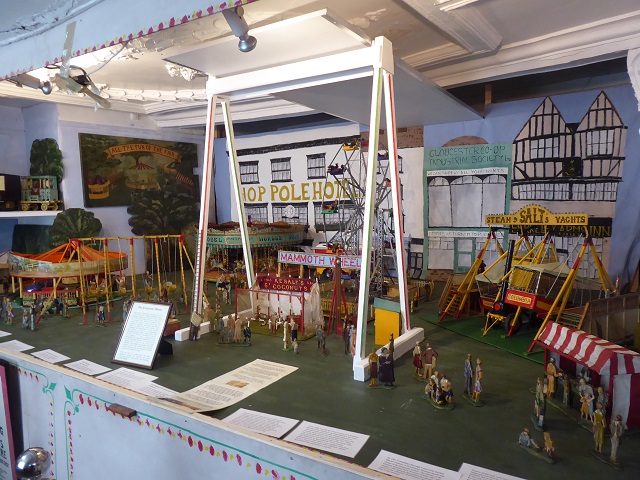 An amazing model funfair exhibited in the Museum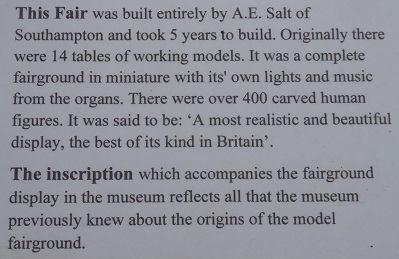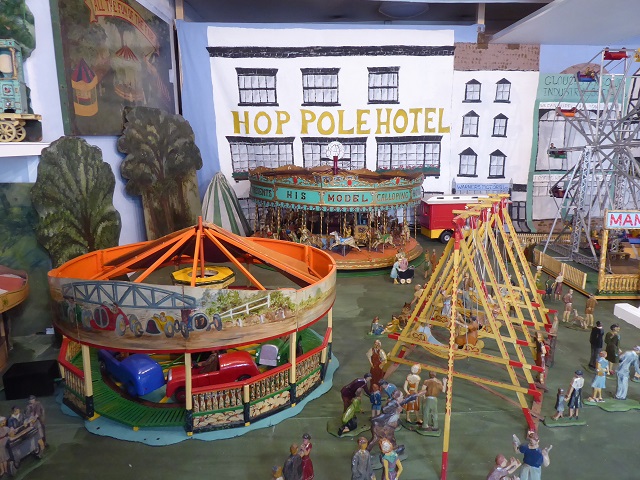 The town has some interesting alleys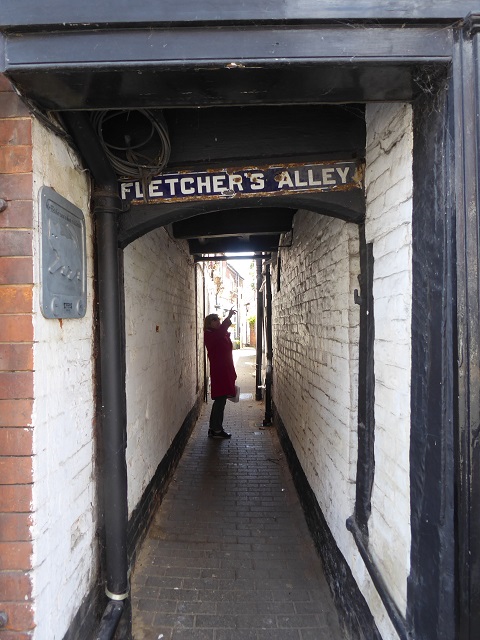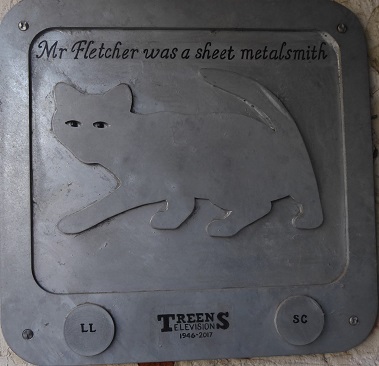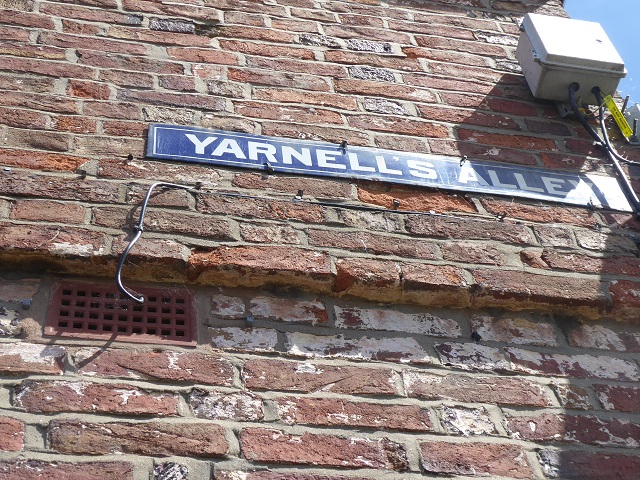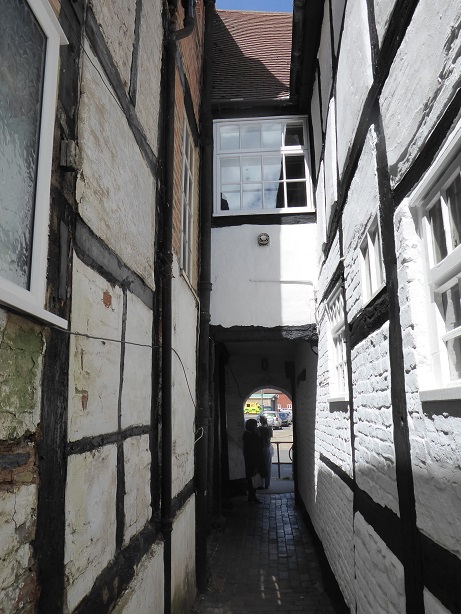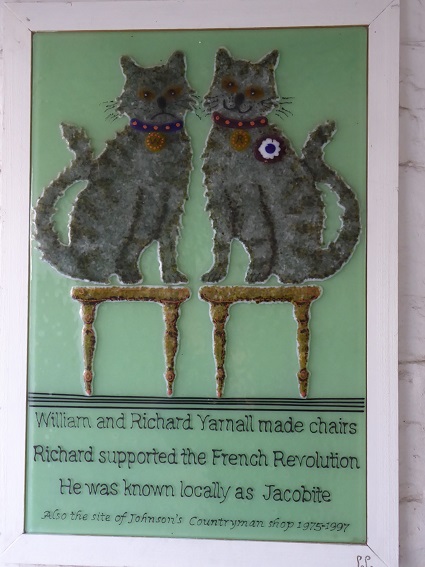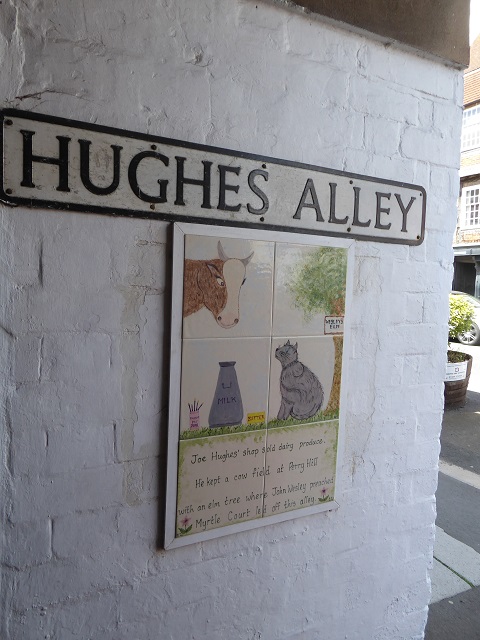 Mr Hughes sold dairy produce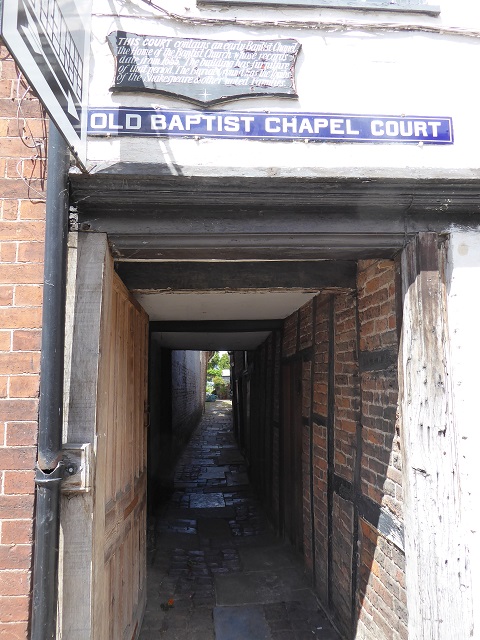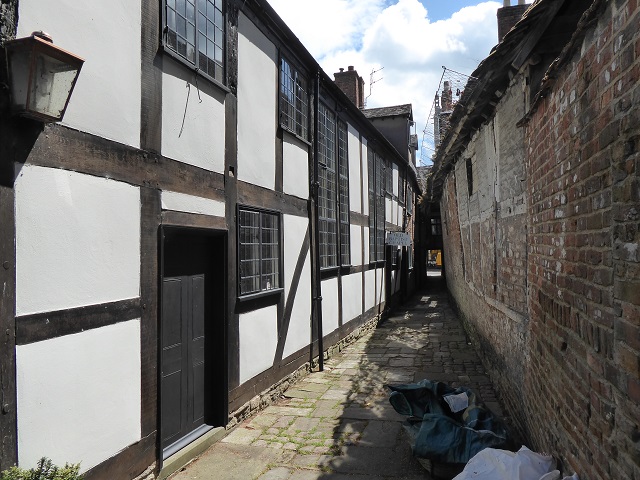 A bit of history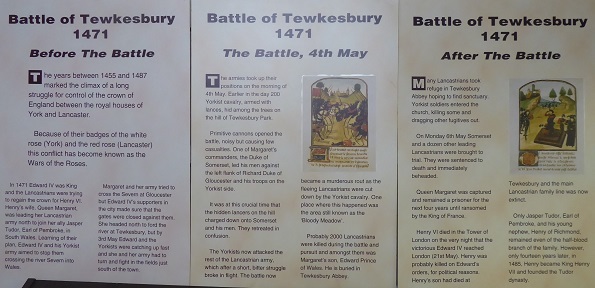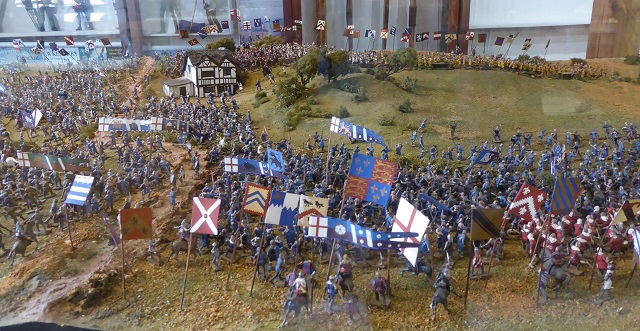 The Victoria gardens are now very simple thanks to the flooding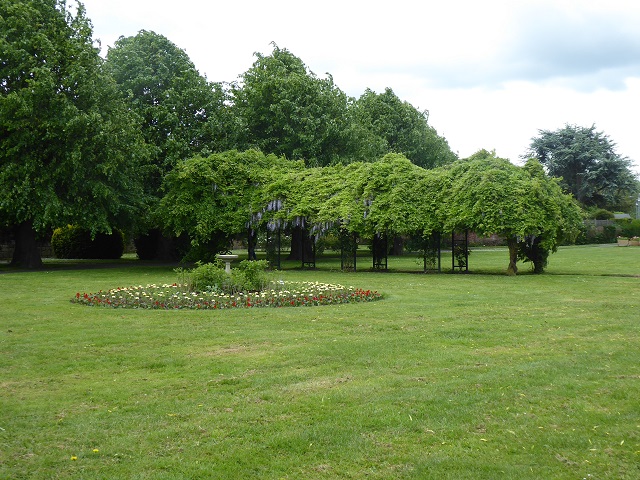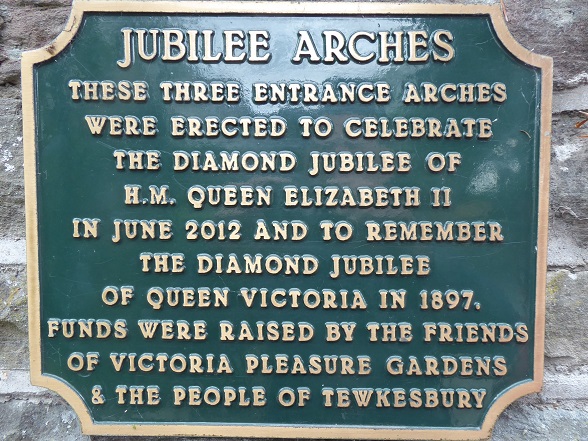 I haven't seen any of these yet…..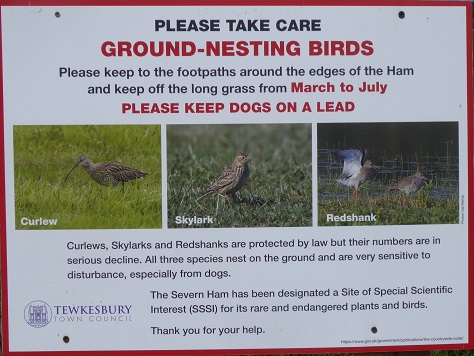 Look what happened in 1841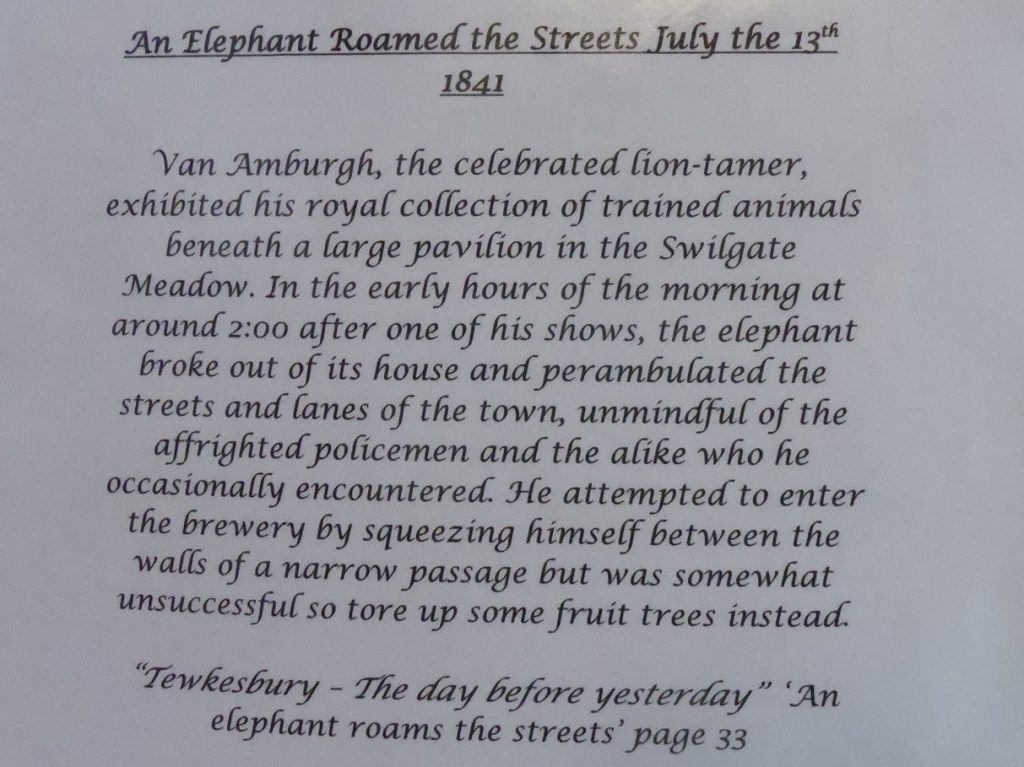 Moored by the lock on our first visit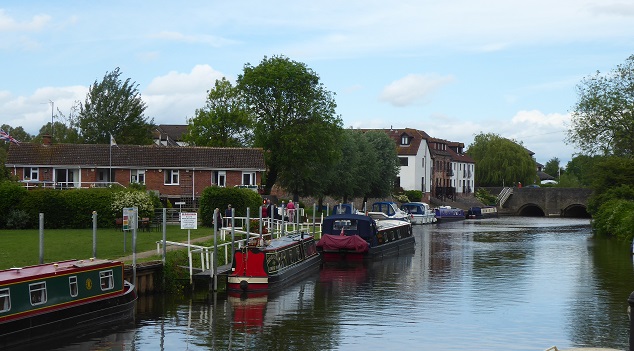 Our second visit: Tewkesbury Marina is beautifully kept and the staff are so helpful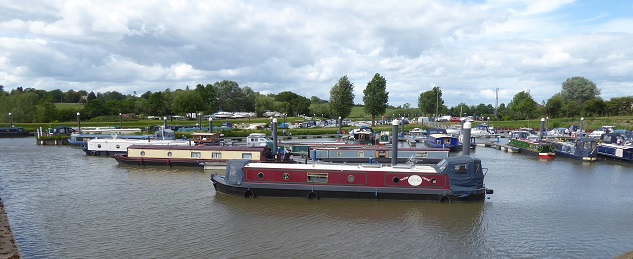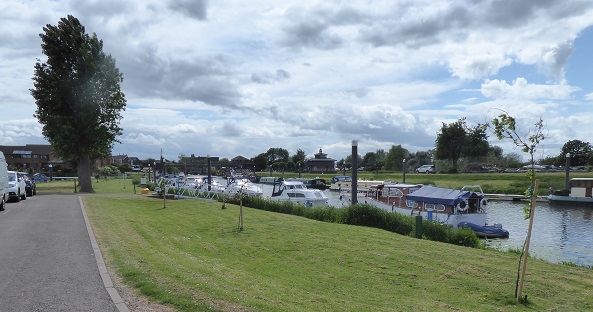 Have you discovered Bumble Wrap. Supposed to be better than cling film and reuseable. The Volunteer in the Abbey shop recommended it.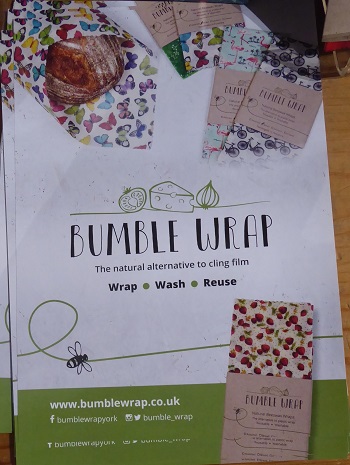 And finally the aaah photo