We started by taking a bus to Bewdley. This is a lovely little riverside town. We walked to the station and the very first train of the day, and to Tony's delight, was a steam train!
We rode to Bridgnorth, again a riverside town but in two parts an upper town and lower town joined by a funicular railway. Why does the word funicular make you smile?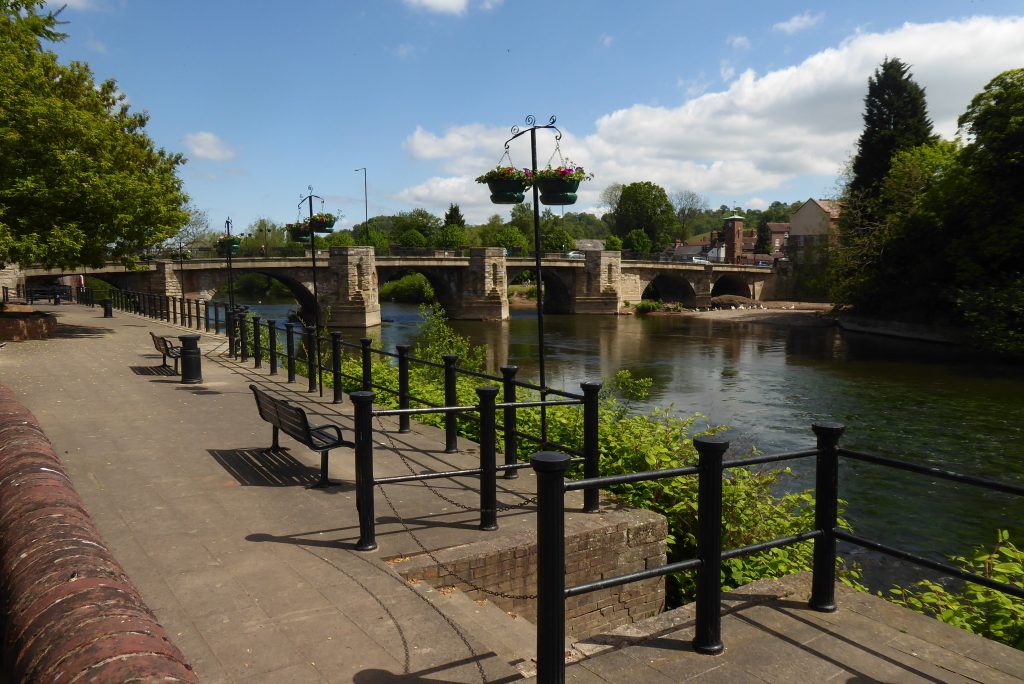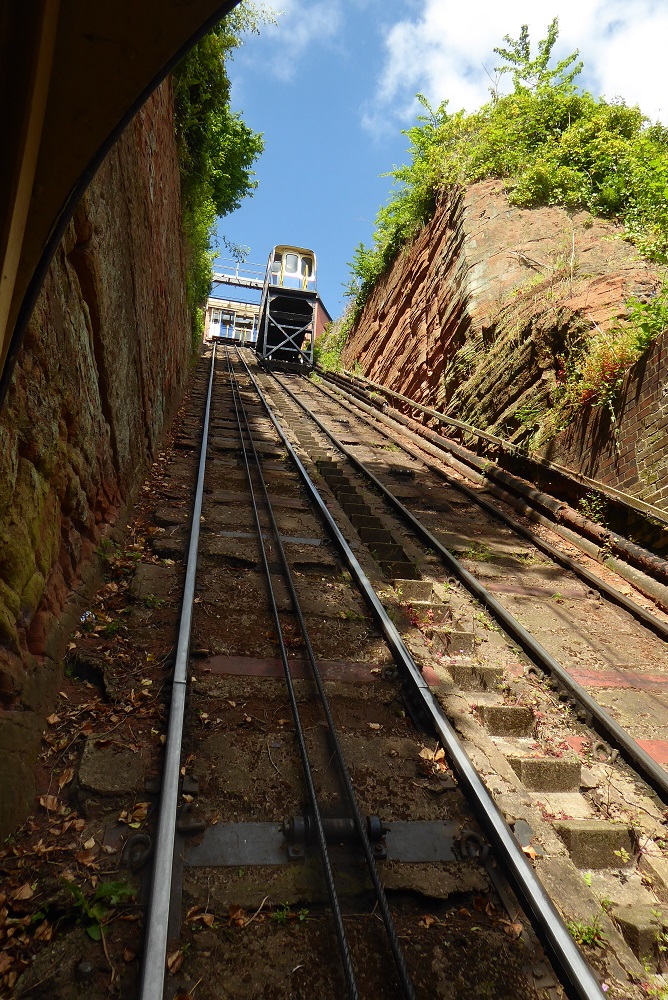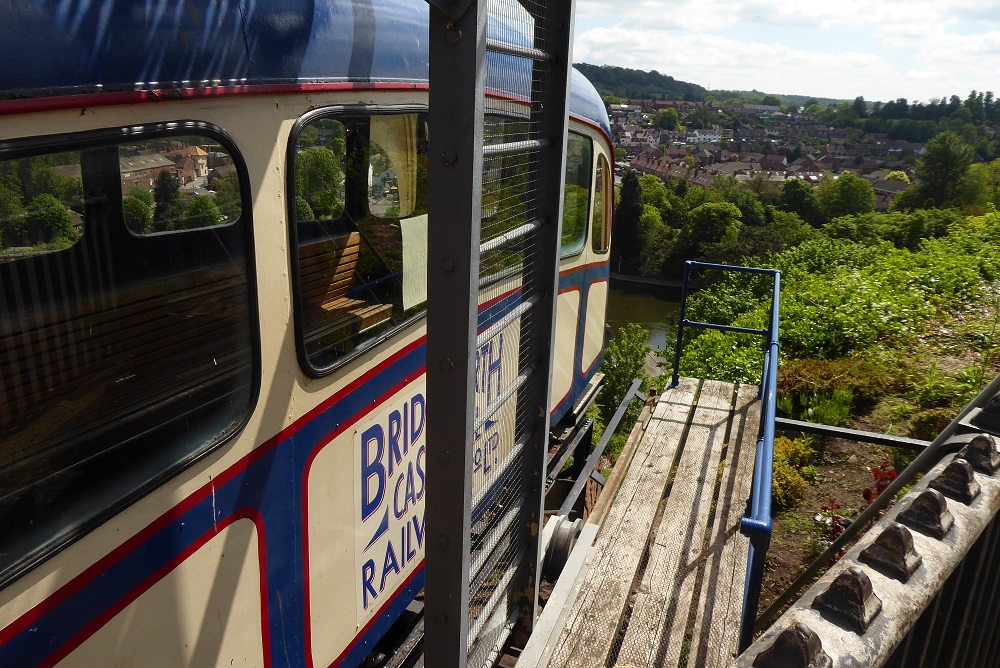 A selection of trains dotted the town. Read the captions !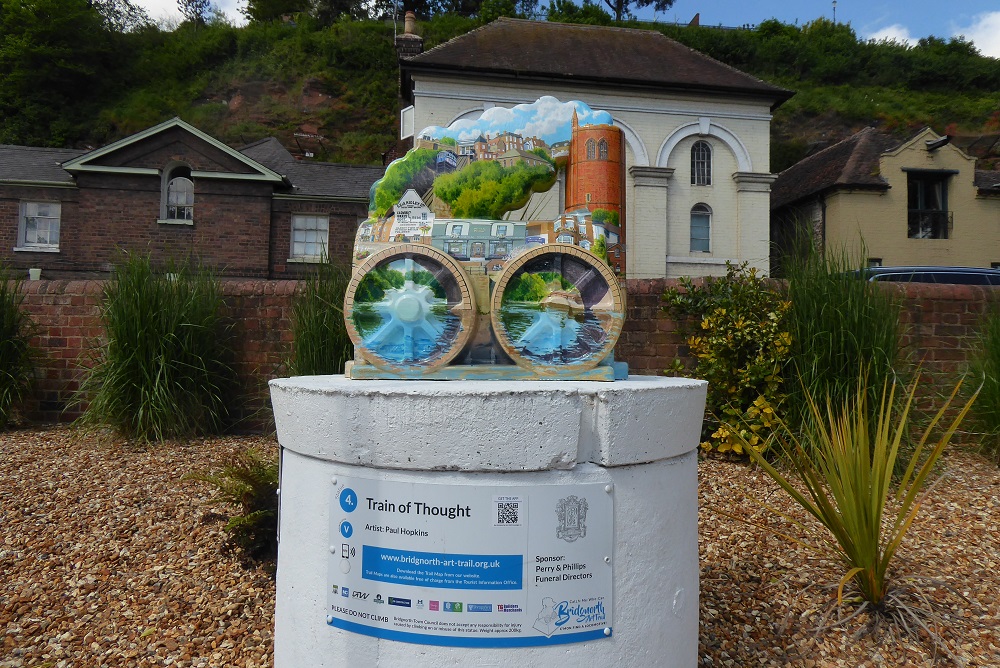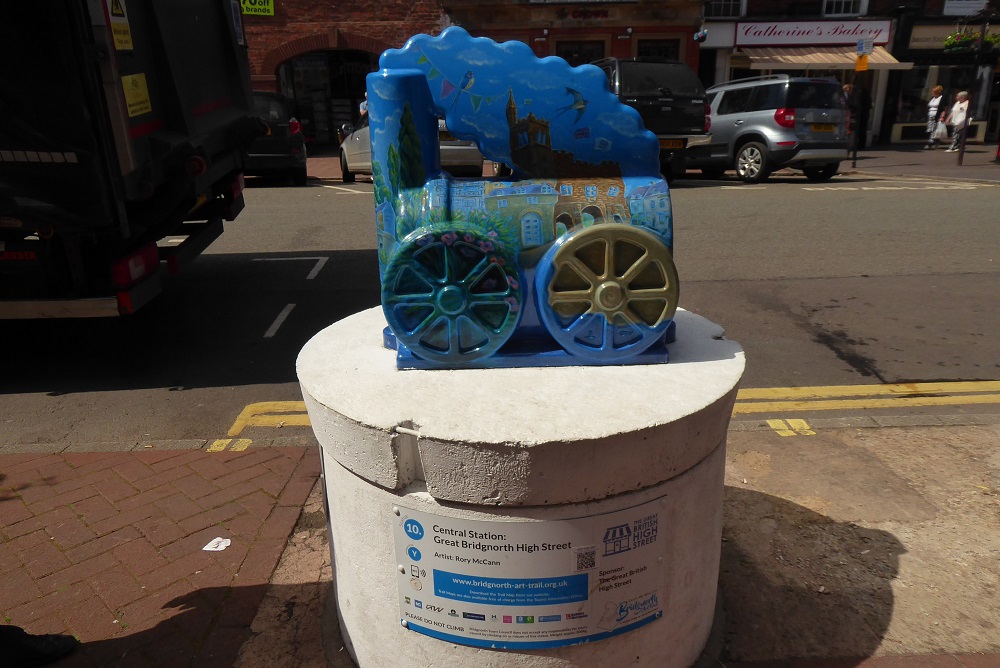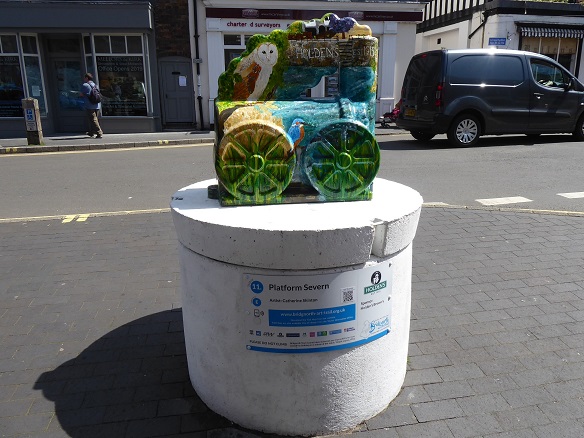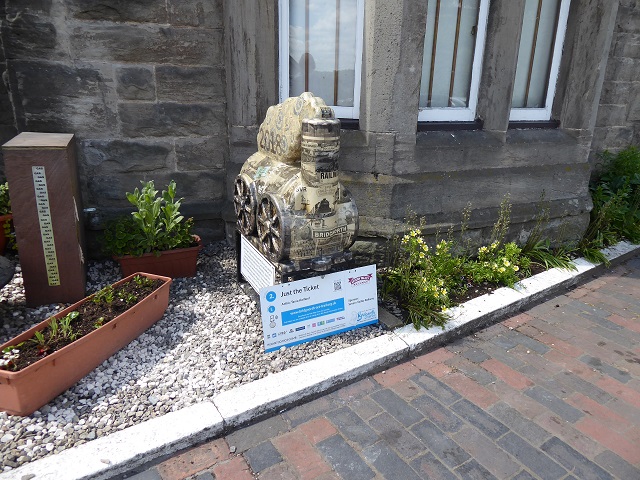 Thomas Telford lived here in Bridgnorth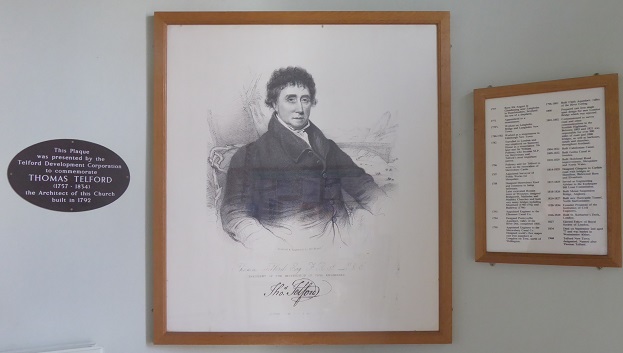 The museum is stuffed full of trains but here's the carriage I liked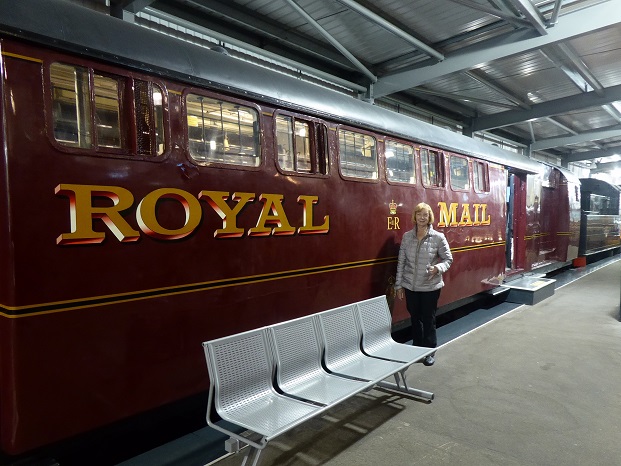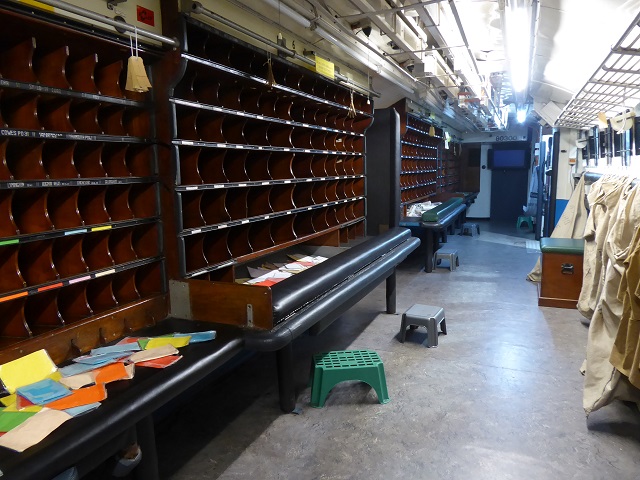 Vending machines. Look at the prices and work out how old they are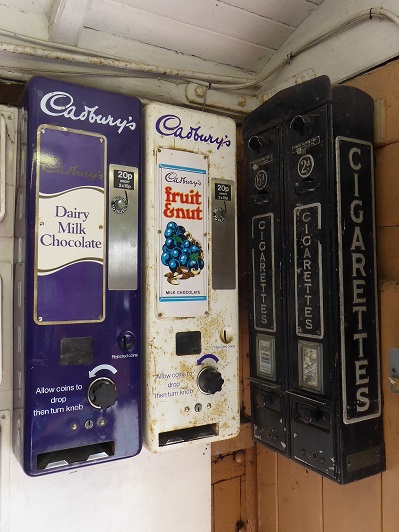 The train quiz gave 5 points for spotting an elephant at West Midlands Safari Park and 5 more for a rhino. You can barely see the elephants!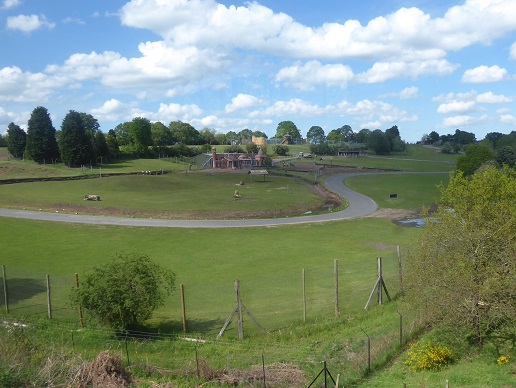 And it's every boys dream to ride on the footplate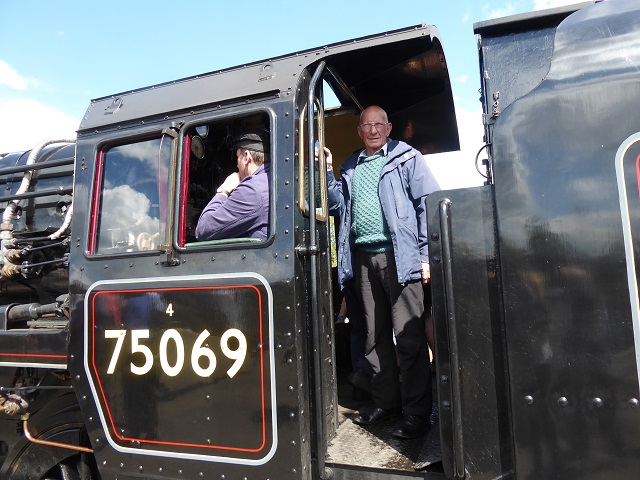 And at Kidderminster Station we found a postcard of the very same train we had travelled on to send to the grandsons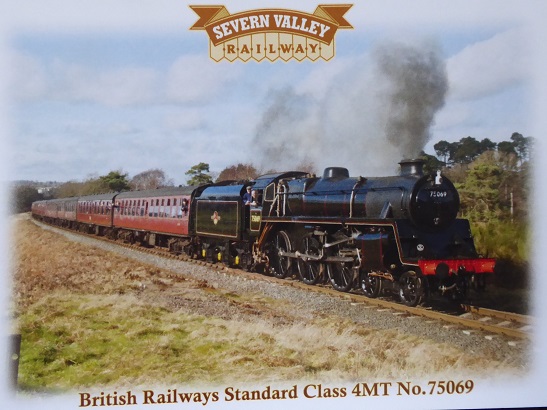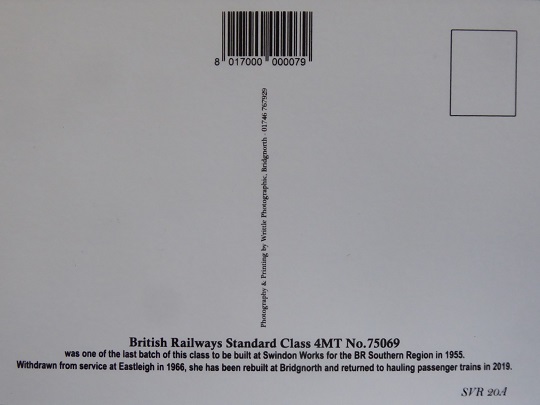 Another action packed day!