75 Anniversary of D Day More of this later
Sitting down on the job at Pershore lock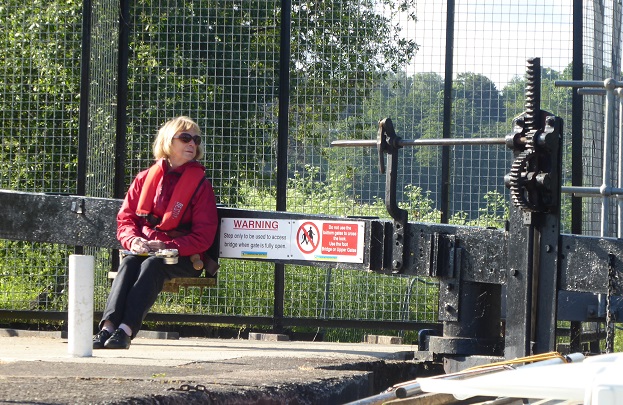 Sometimes it's quite tricky to line up the bridges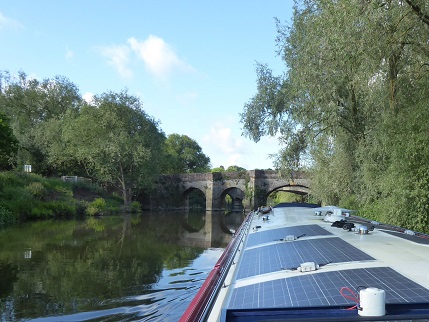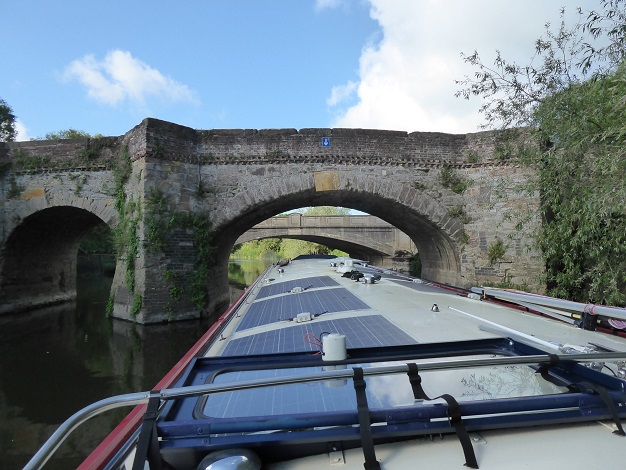 This is the M5 motorway. I always try to get a shot of an Eddie Stobart lorry. Failed again!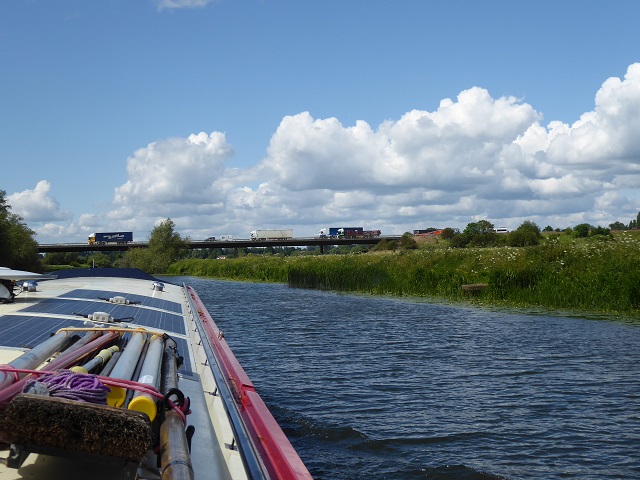 Rather liked this flood picture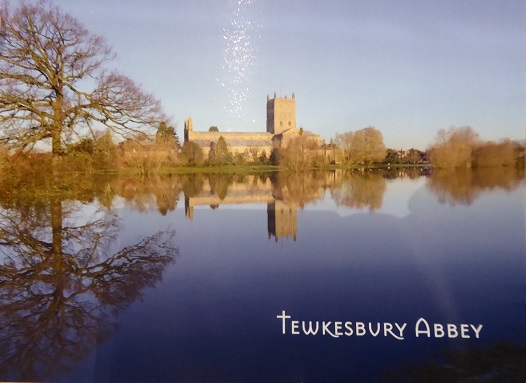 Some signs around the town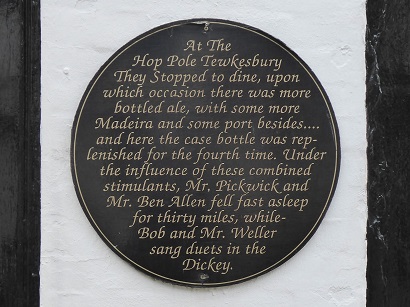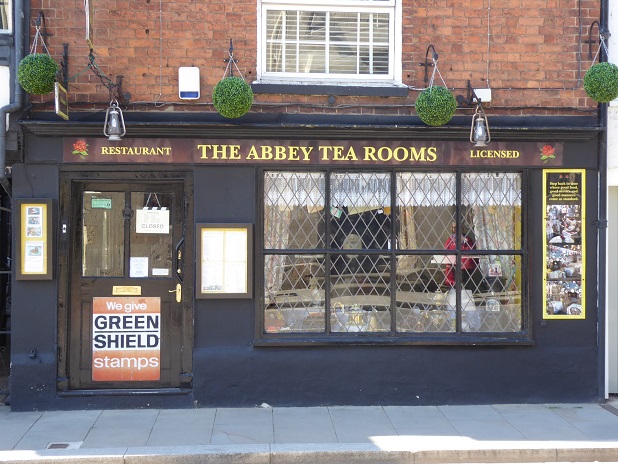 Remember Green Shield Stamps?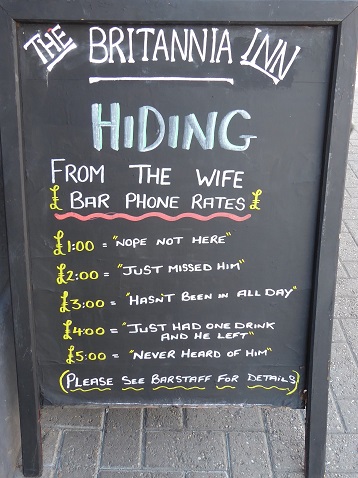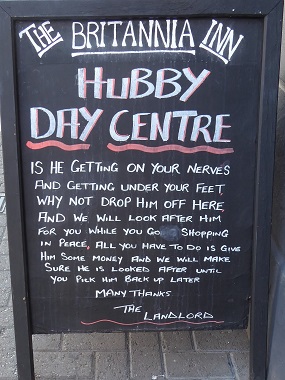 This sculpture is called Touching Souls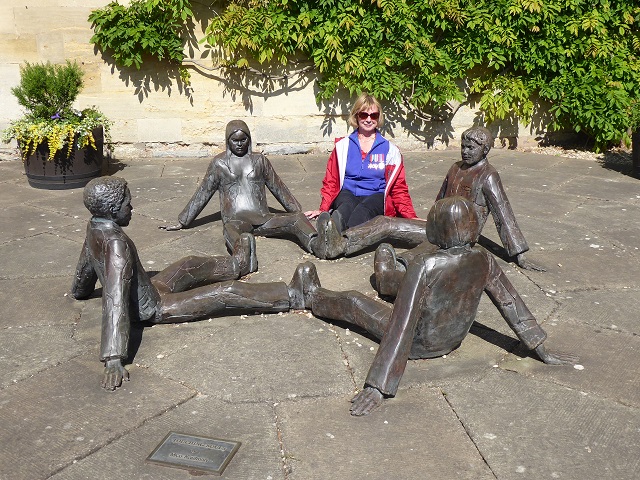 It is D-Day so I am wearing my Fathers medals. He was a 19 year old gardeners apprentice who rolled his tank up the beach at Le Hamel, a small village near Arromanches. Some six weeks later he was wounded and shipped back to the UK. After the war he trained as a nurse.