Whilst moored at Teddington we took a quick day trip to Windsor the collect our post from a mailbox at a petrol station there. It was conveniently near the river so we were able to check out the mooring situation
Along the river was a plaque commemorating the hurricane aircraft.
Astounding house rental prices!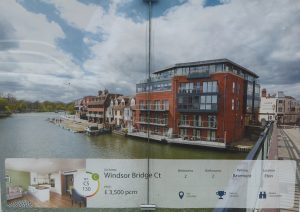 The old station well worth a  visit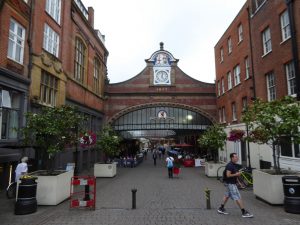 A tired soldier ? and changing the guard
The castle. Spectacular State Apartments but no cameras allowed.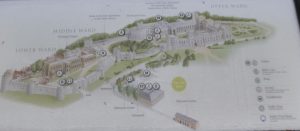 The chapel.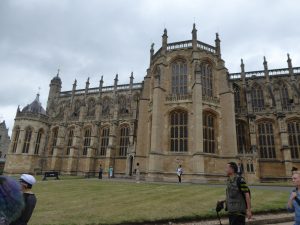 A gift aided ticket enables you to make a return visit so we shall do that next week.