Arriving at Windsor we moored up just outside the Leisure Centre and had a wander down to Eton College. We also caught up with Wessex Rose Hotel Boat.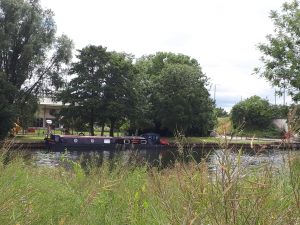 The Eton school uniform shop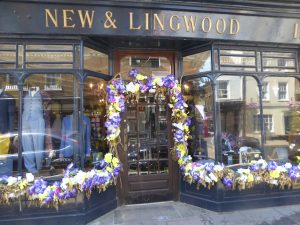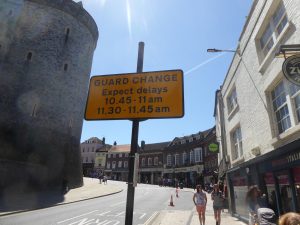 Tuesday morning we used our last years gift aided tickets to return to Windsor Castle to watch the changing of the guard.  The band played as a few guards changed! A nice bit of pageantry for the tourists.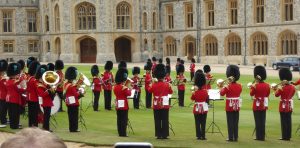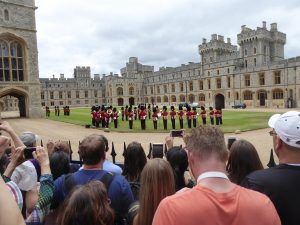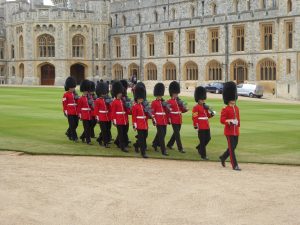 We also saw the Dolls house which we had not seen last year as the queues were so long! ( I thought of you Hilary!) (Photos not permitted, we thought those still taking will end up in the Tower!)
In the news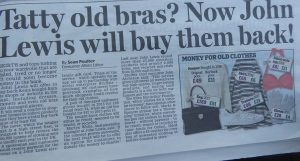 and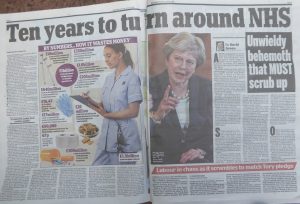 The ever popular Duck Tour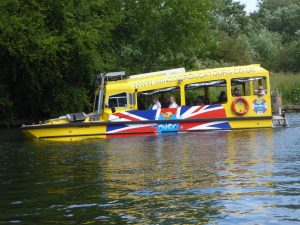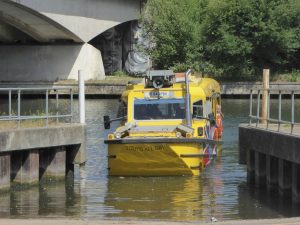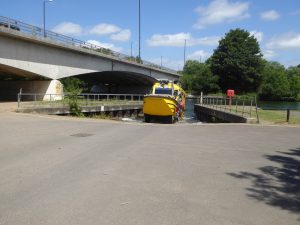 Wednesday we set off late morning for a short cruise to Runnymede.
Onthe way we saw Dragon Boats practising and our friends from last year, aboard Pvella, another Aintree boat with superb paintwork.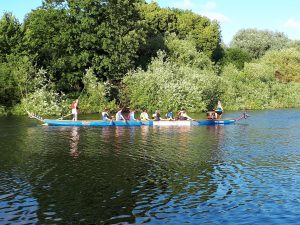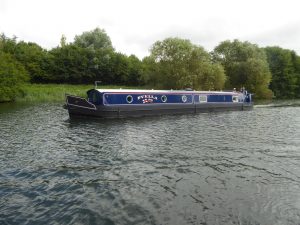 We moored opposite the Temple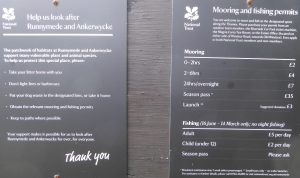 JFK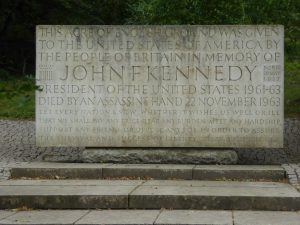 The Temple
We walked up to the monuments and caught up with chums from Olinda.
The Jurors
The new monument "Writ in Water" provoked some thought!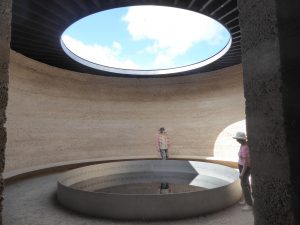 Had a lively chat over a glass of wine aboard Olinda.  Thank you, hope we meet up again at some point.
Thursday morning we walked up to the Air Forces Monument – quite a hike uphill but worth it, the views are spectacular.
Then we set off for Staines